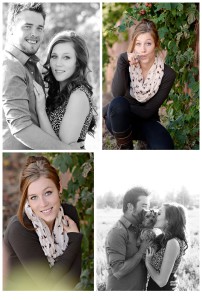 MY NAME IS LORENA.
I specialize in love stories- your love stories.
I recently married my best friend and the love of my life, Ricky. We love to travel and explore new places. On our next trip to Mexico we plan on trying scuba diving! One day we hope to live in Ireland for a while, backpack through Europe, and our top bucket list item is to see New Zealand.  I guess for now we're content in our little house in Southern Alberta. To be honest, we can be pretty ridiculous together, so we keep each other entertained…and probably worry our little Yorkie!
I have a small obsession with cake, but not to worry, I also love running!  I like all things vintage, nautical, lace, and sparkly. I love to sing, play guitar, and collect paintings by Angelina Wrona and other artists that show intense emotion.
Ever since I started photography I've started seeing everything in a new light. I look at everyday things in life as works of art.
You have a story to tell!  A story that I want to capture and freeze for you.  A story that needs documenting so that you can always look back and remember the finer details!  Let me tell it, and turn your story into art.