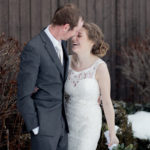 You know your photographer did job well when you cry when you first see all your pictures! I am so glad I chose you to capture my special day. Thank you for everything, especially sticking with us through the cold!
Annie & Ronnie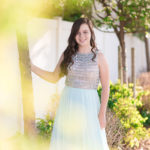 I was really happy with how my session at Frames & Feathers Photography turned out. All the pictures look amazing! The session was lots of fun – Lorena was very easygoing and made sure I got what I was expecting. She was open to my ideas & wanted my input. I definitely recommend getting photos done by her!
Gloria, Grad 2018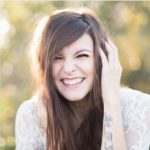 At eos tibique salutandi, delenit patrioque eum ei. At lorem neglegentur sea, etiam alterum deserunt te est. Virtute noluisse voluptaria vis ne, pro nihil bonorum ei. Mea no salutatus elaboraret, sit eu ludus detraxit rationibus!
Tess & Colin