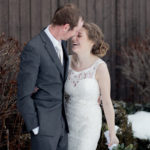 You know your photographer did their job well when you cry when you first see all your pictures! I am so glad I chose you to capture my special day. Thank you for everything, especially sticking with us through the cold!
Annie (Bride)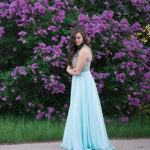 I was really happy with how my session at Frames & Feathers Photography turned out. All the pictures look amazing! The session was lots of fun – Lorena was very easygoing and made sure I got what I was expecting!
Gloria (Grad)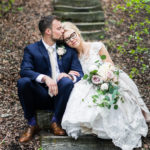 Lorena is fun, kind, extremely creative, and her sidekick is fabulous. Our wedding day was a bit cooler and both photographers made sure my arms stayed warm… to get rid of goosebumps on the photos 🙂 SHE IS AMAZING.
Heleen (Bride)