When the bride is basically a supermodel it sure makes my job easy… lol.
But seriously- these two were so fun and amazing to work with! They found us the most incredible lookout point over the coulees near Monarch and also let me steal them for a few moments after dinner to get some gorgeous sunset photos outside of Galt Museum where they had their reception (with Pineapple centrepieces that guests could take home!!! – brilliant)
Jack and Elise are funny, creative, motivated, and share an incredible love and commitment to each other. I can't wait to see what the future has in store for them! Probably a lot of crazy fun adventures and some really freaking cute babies… just saying. :p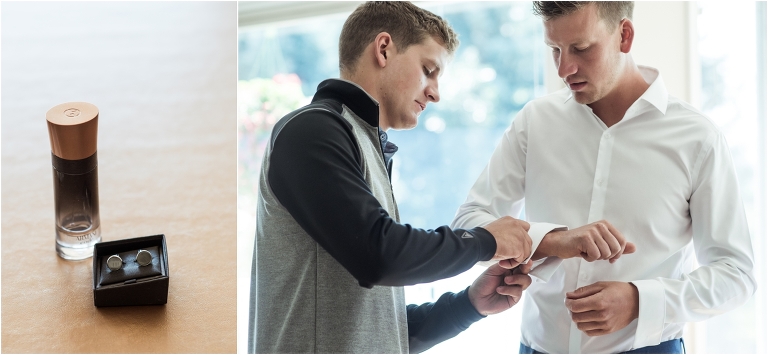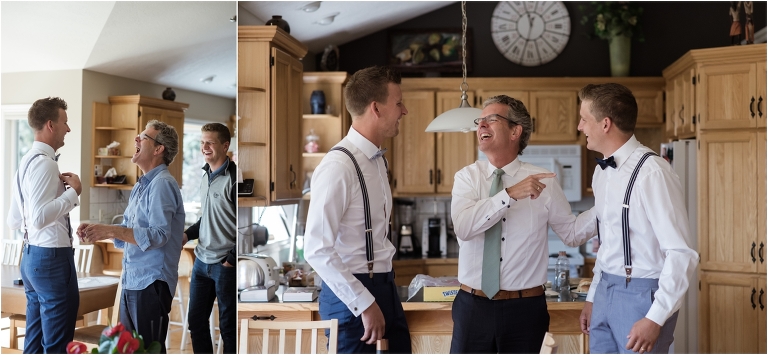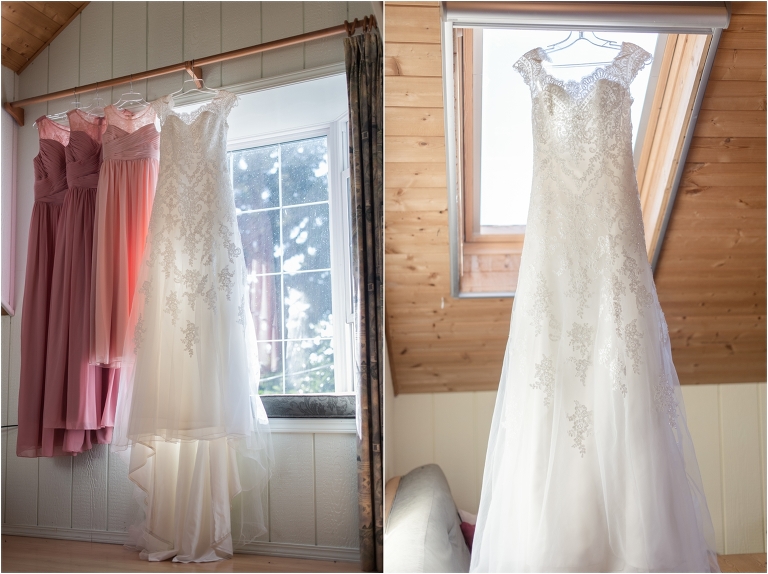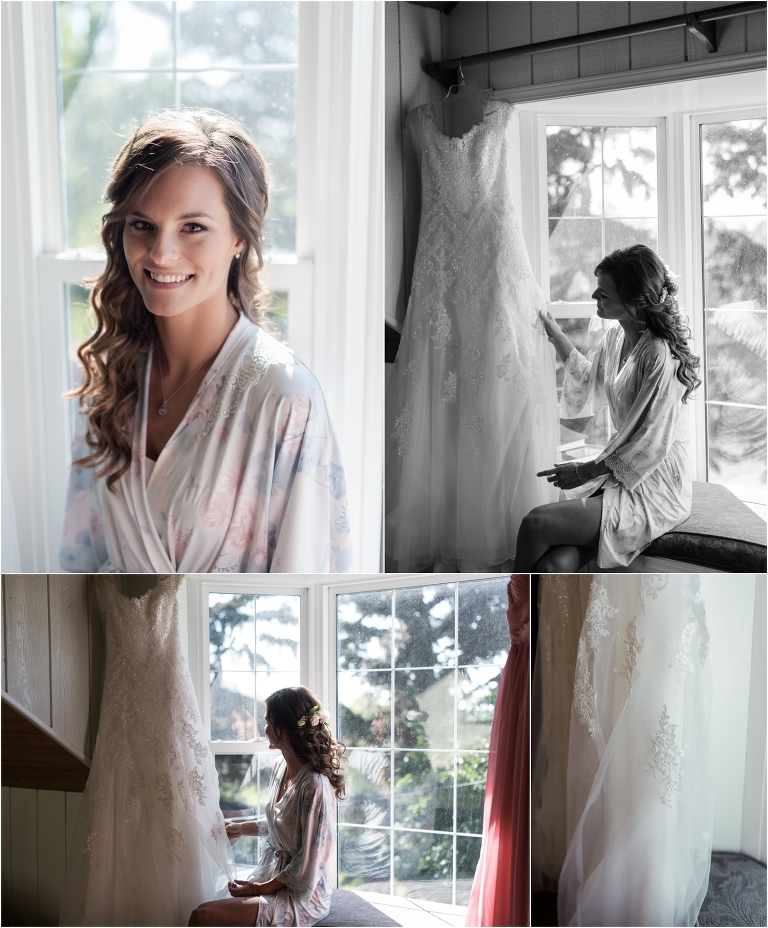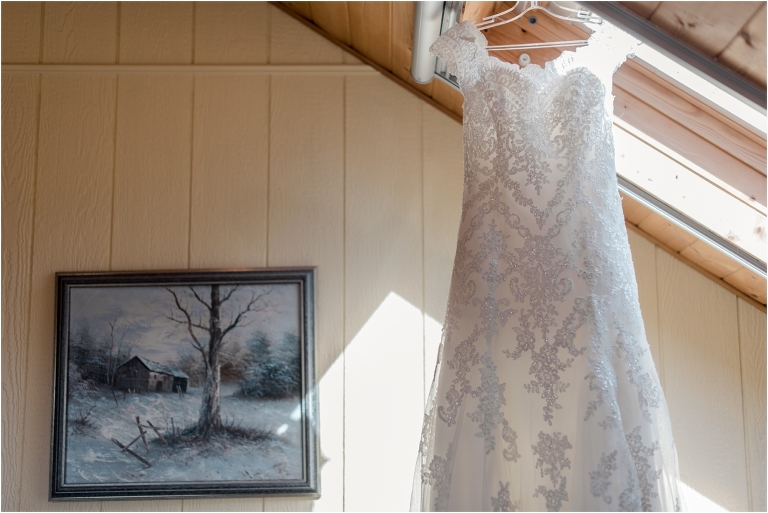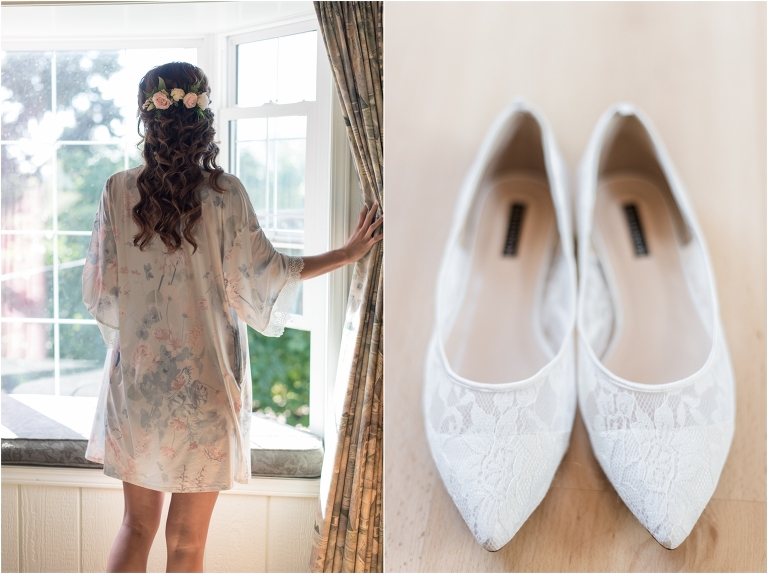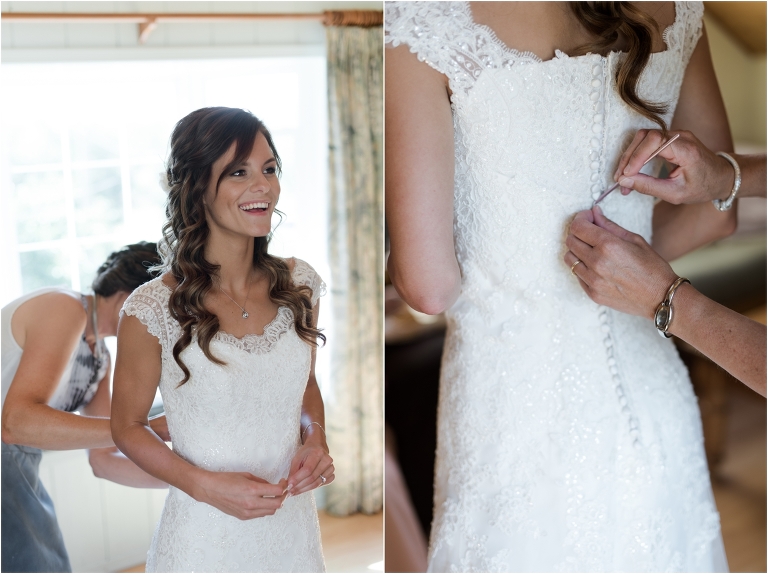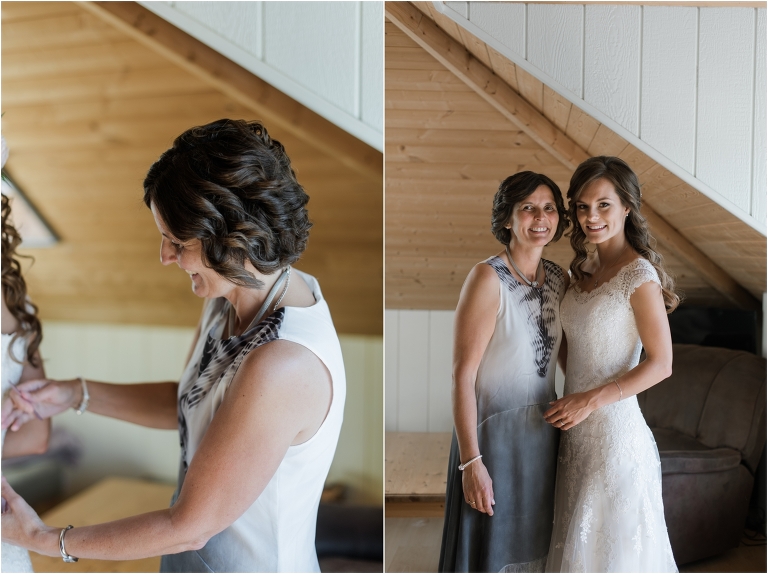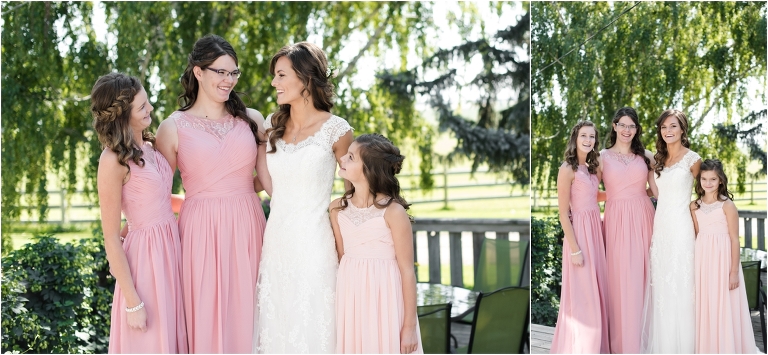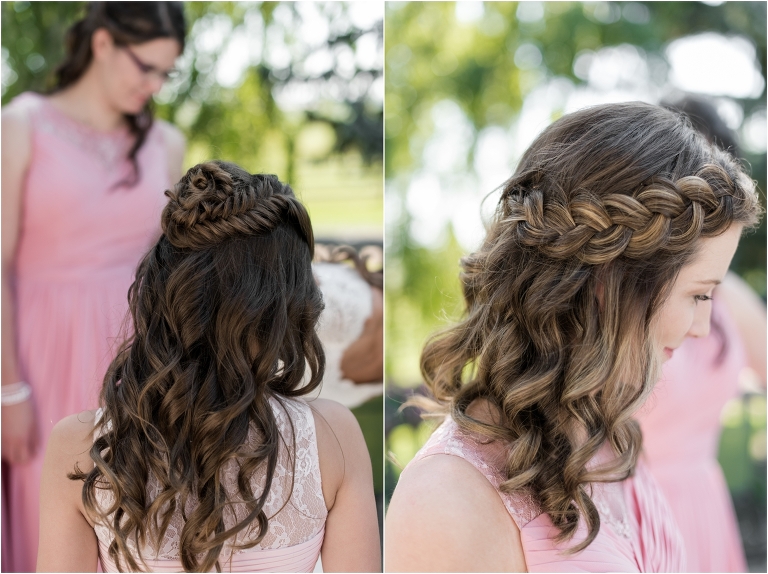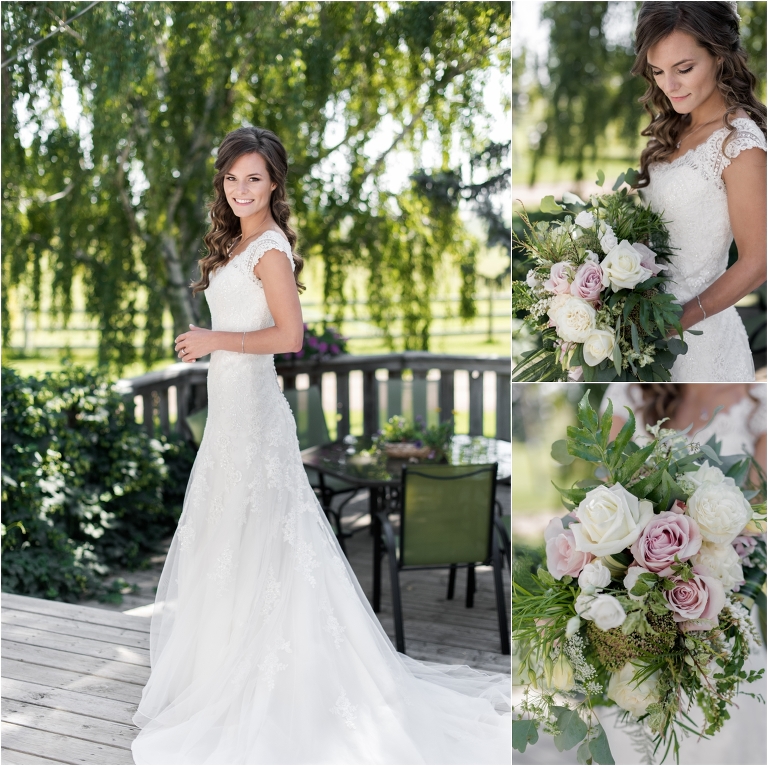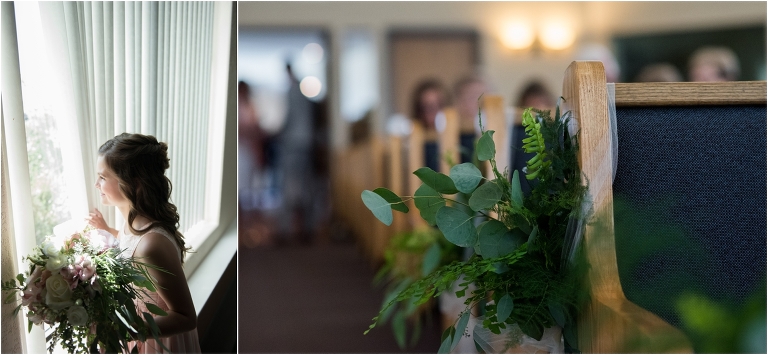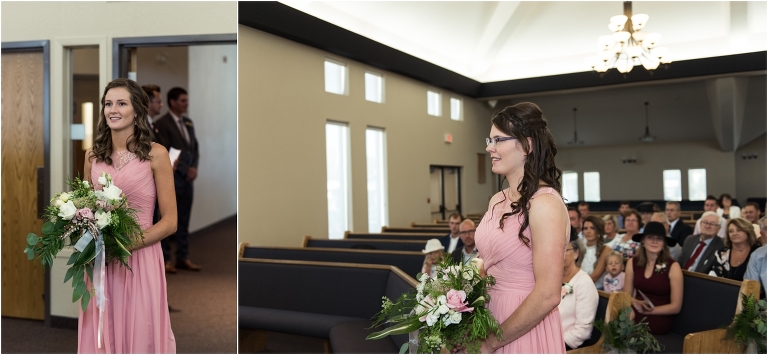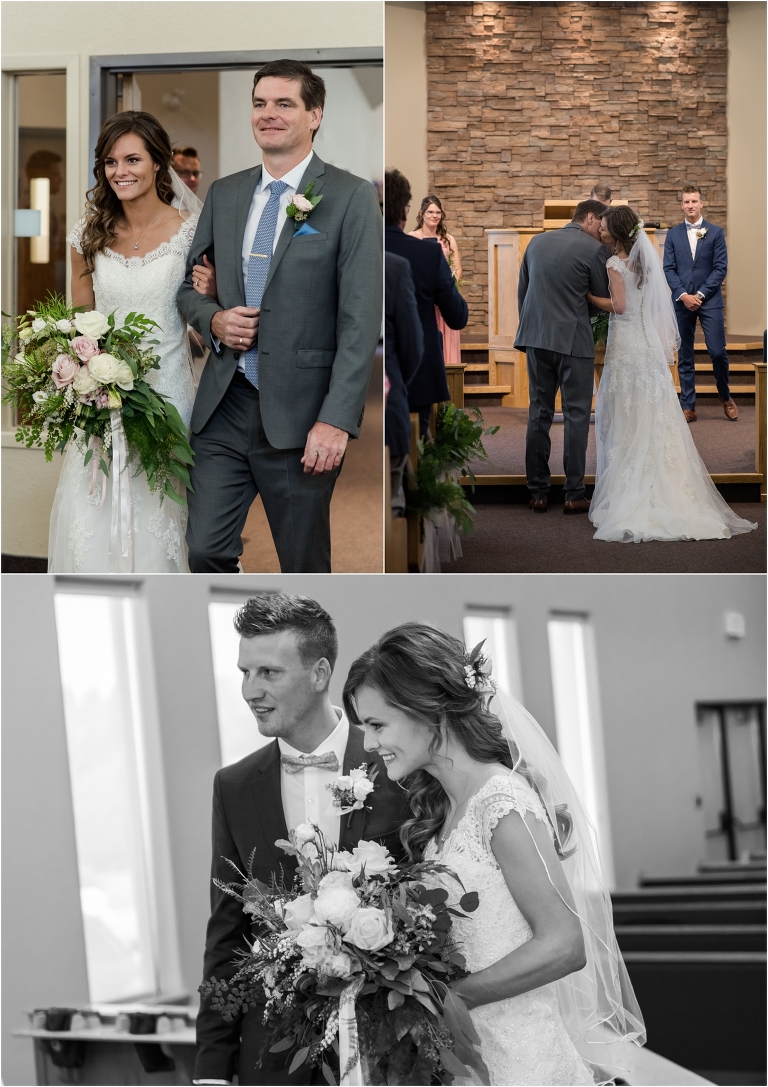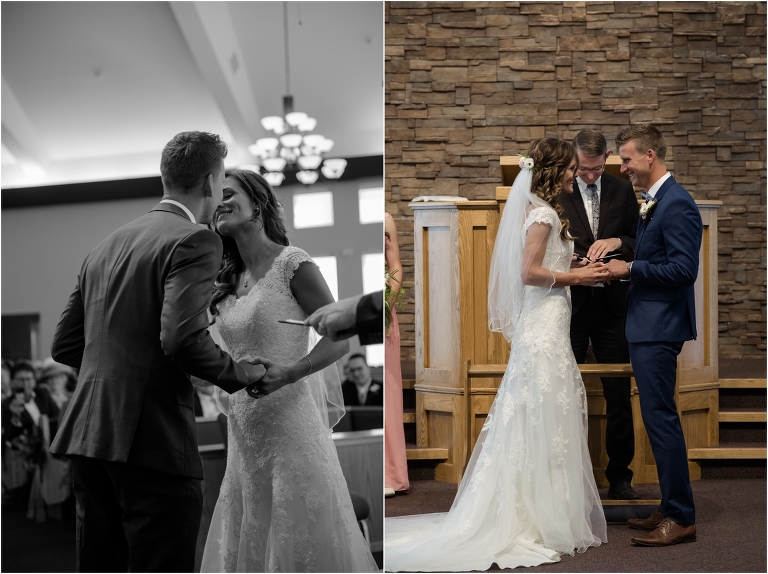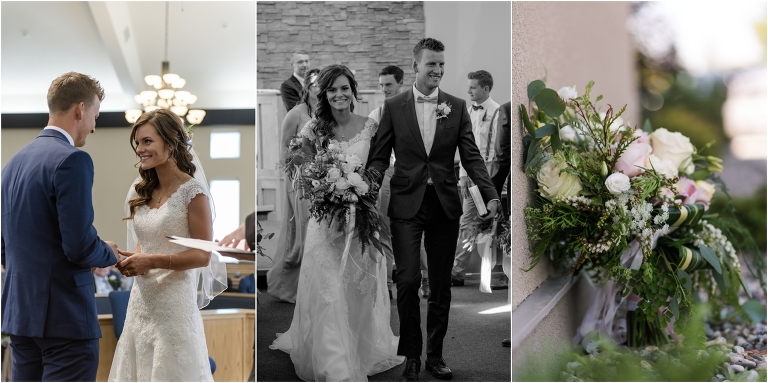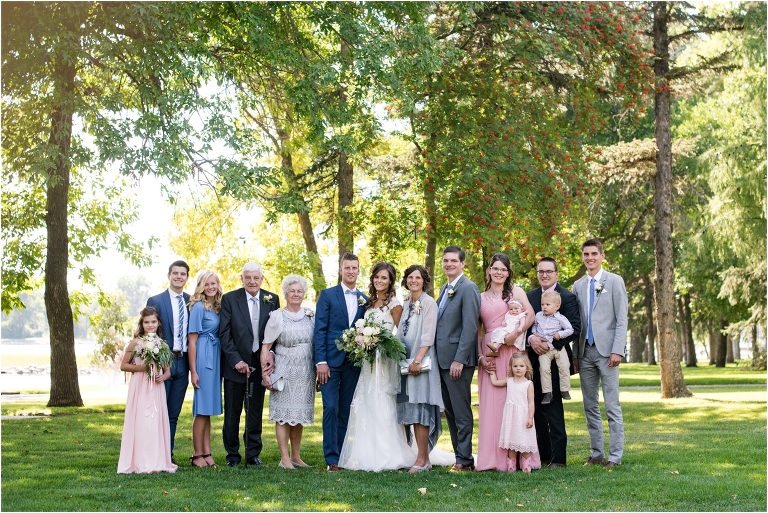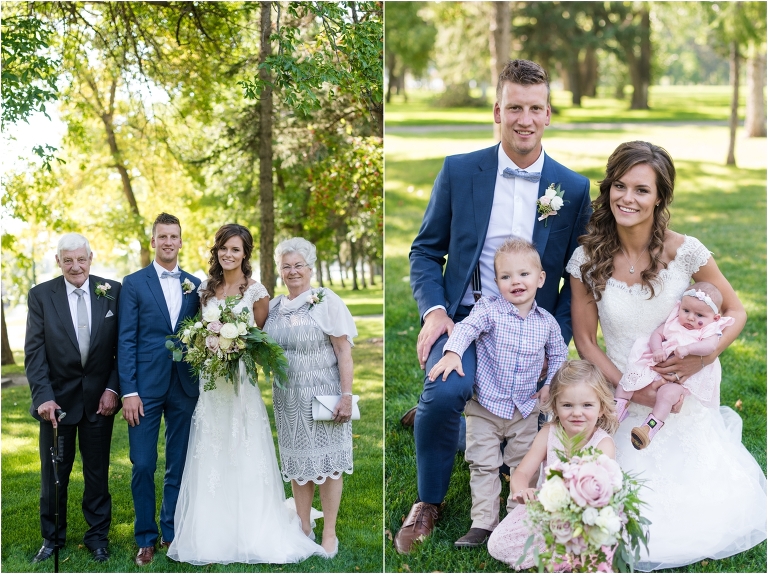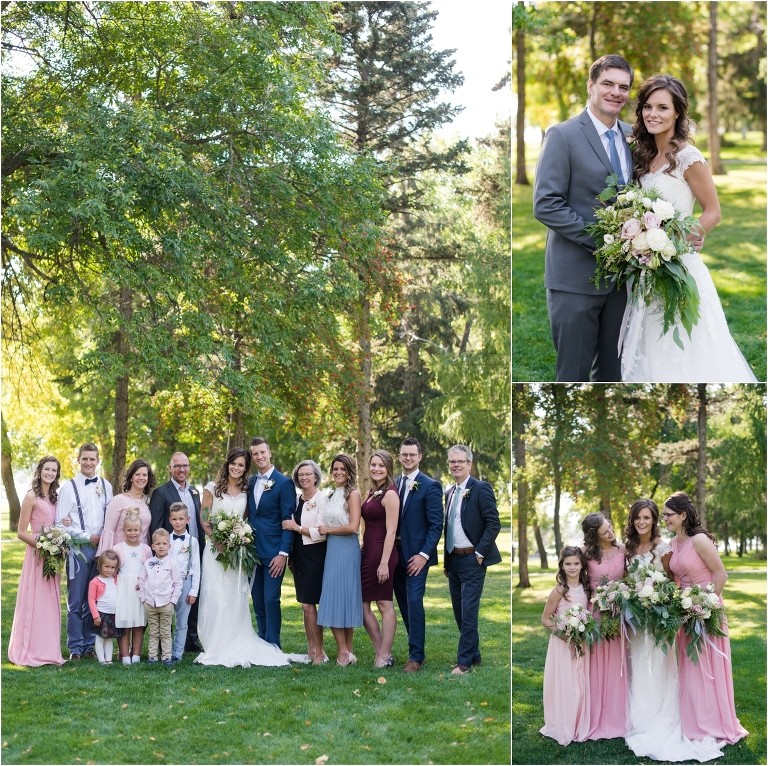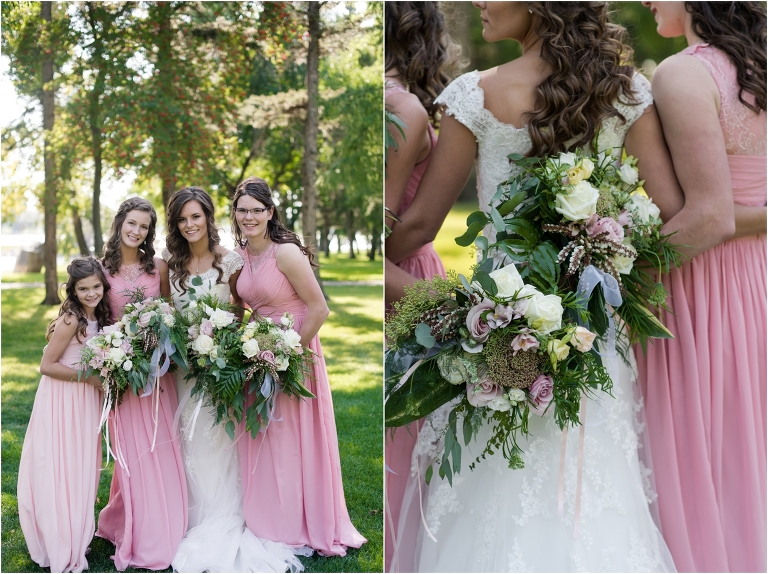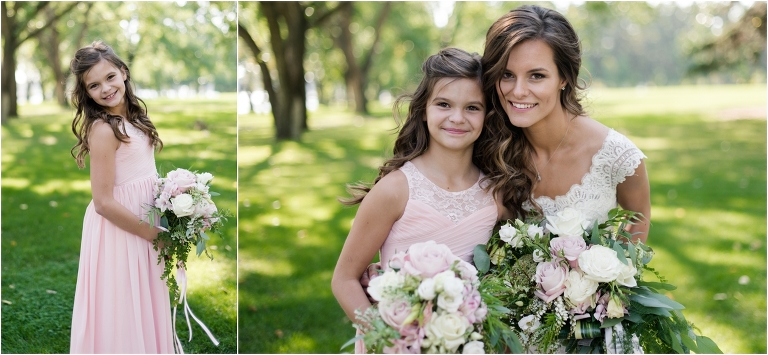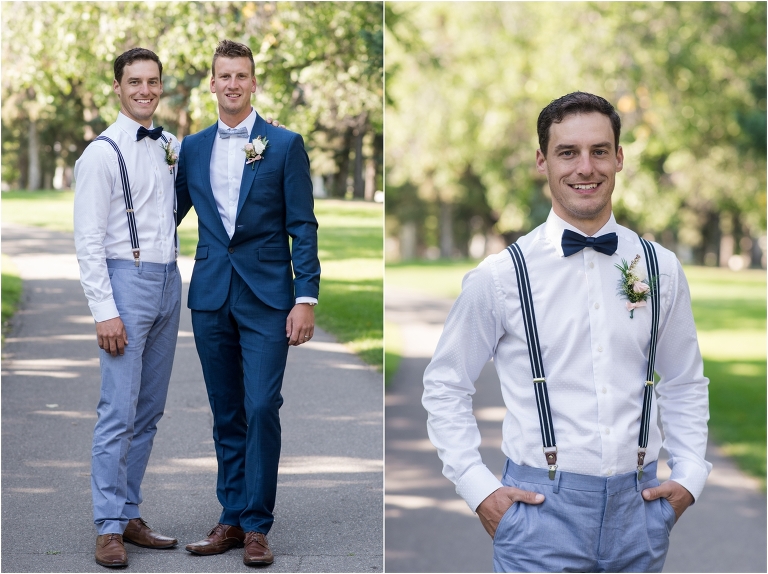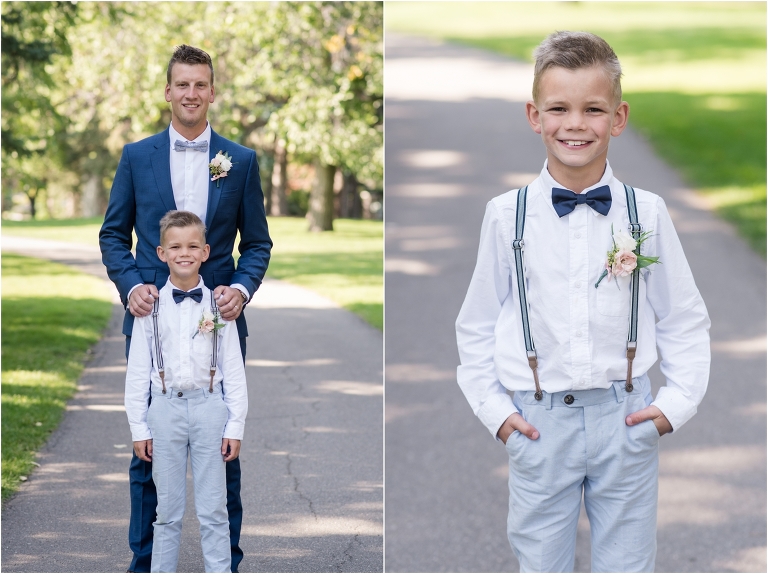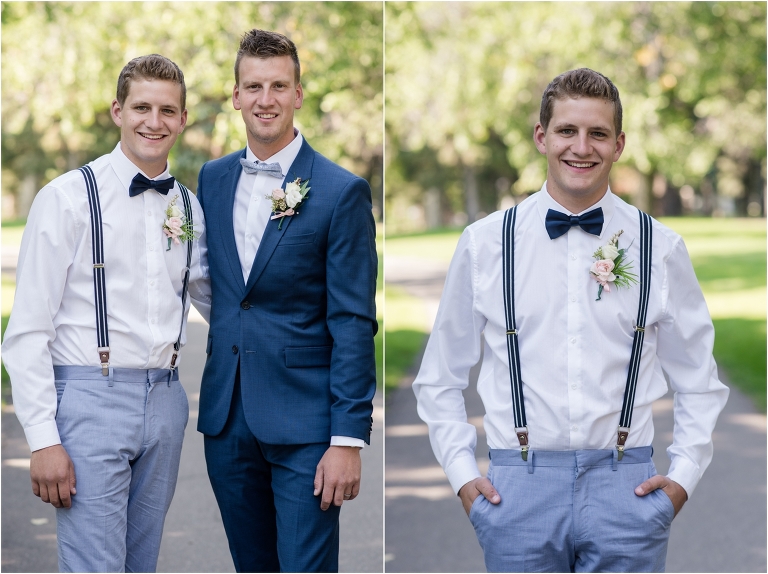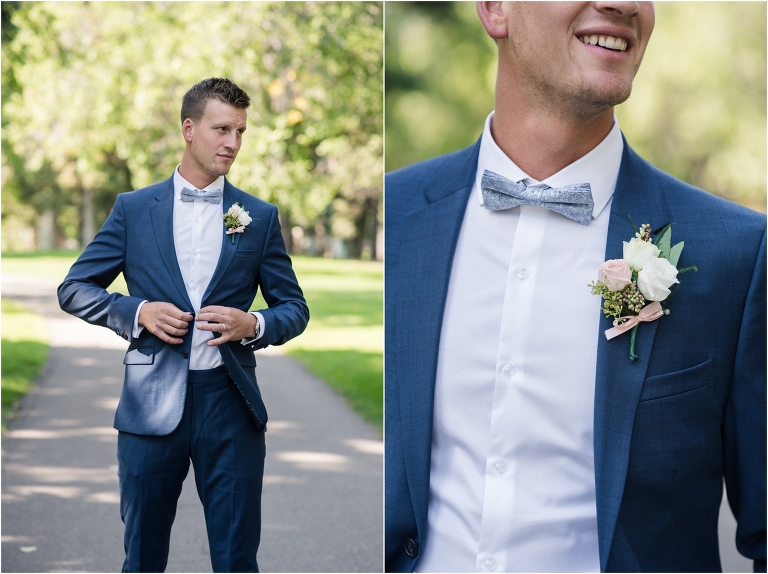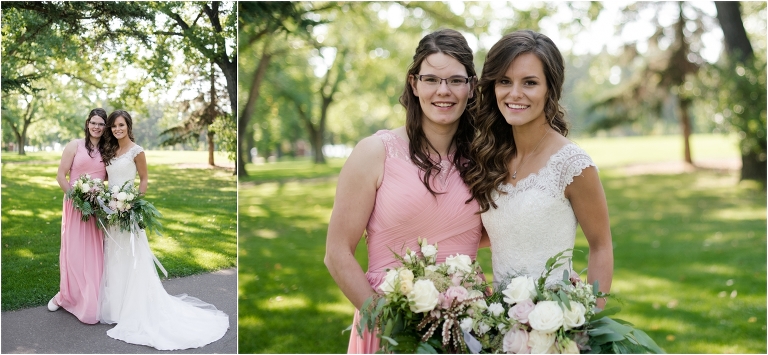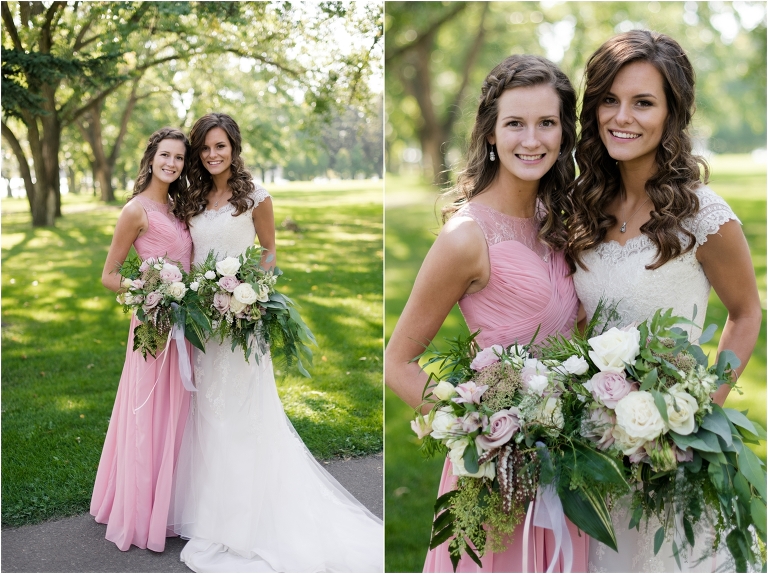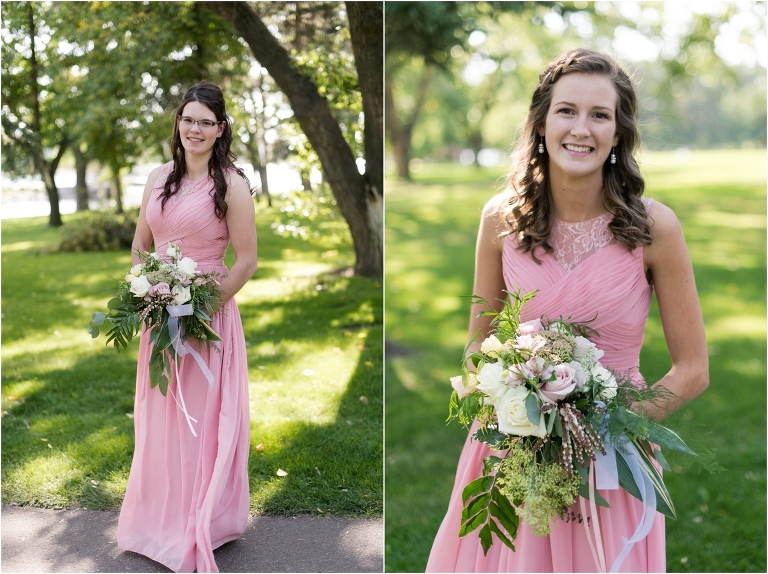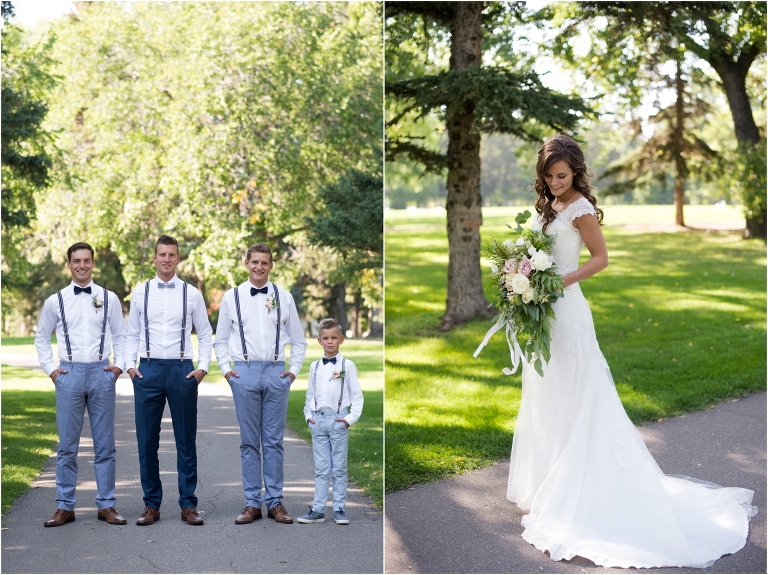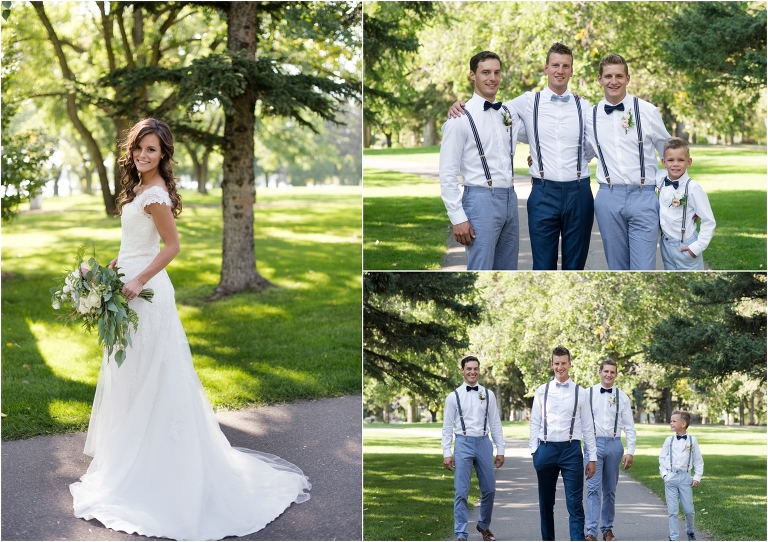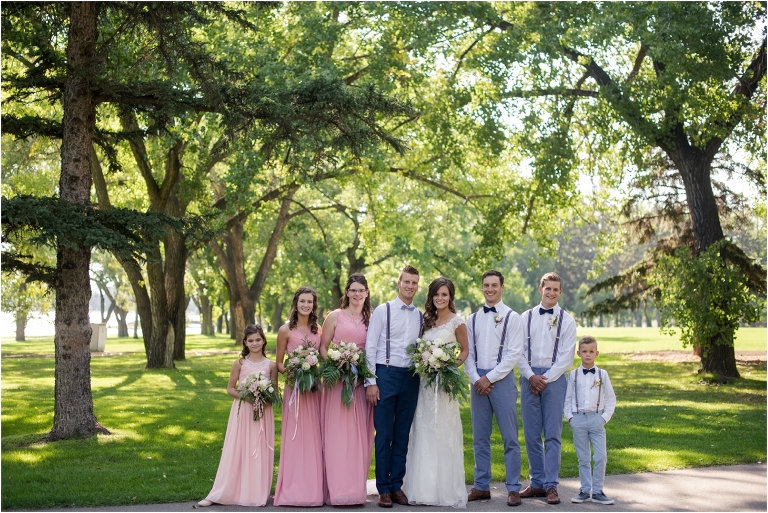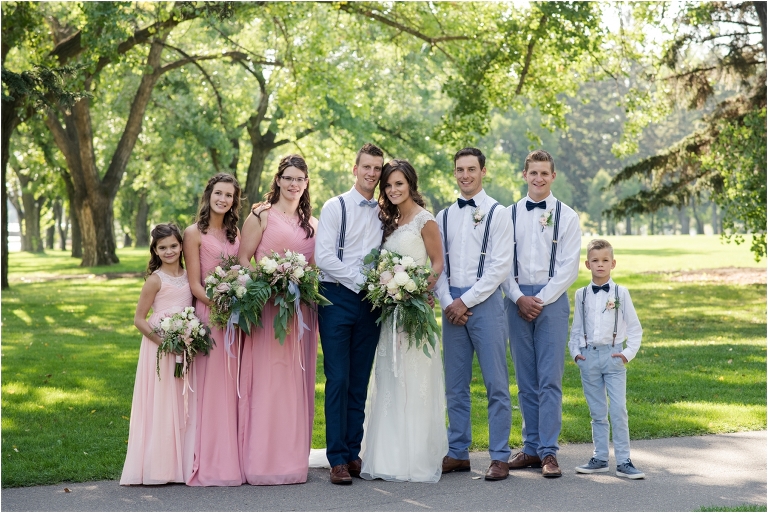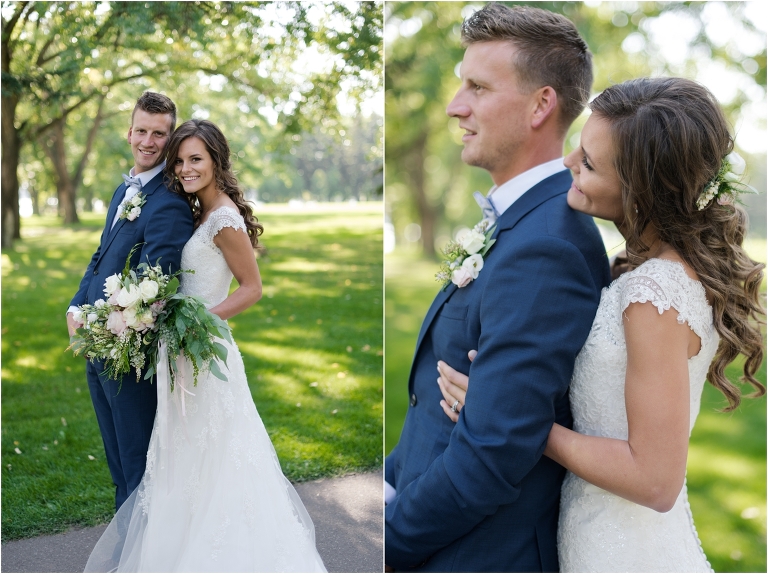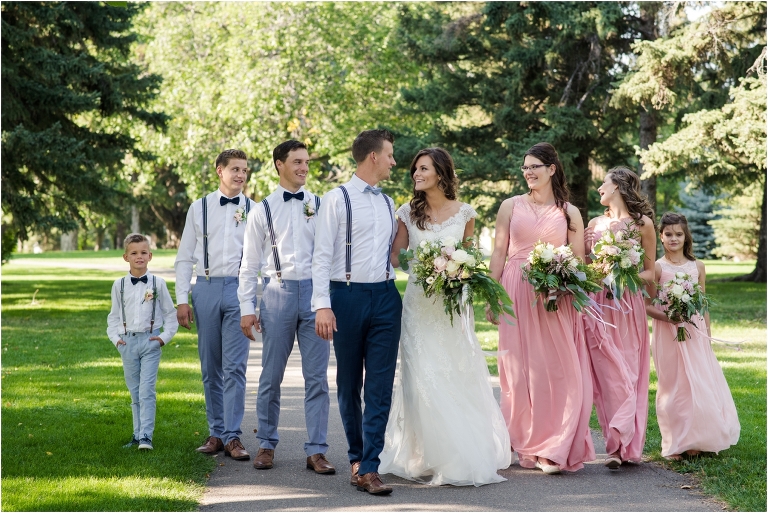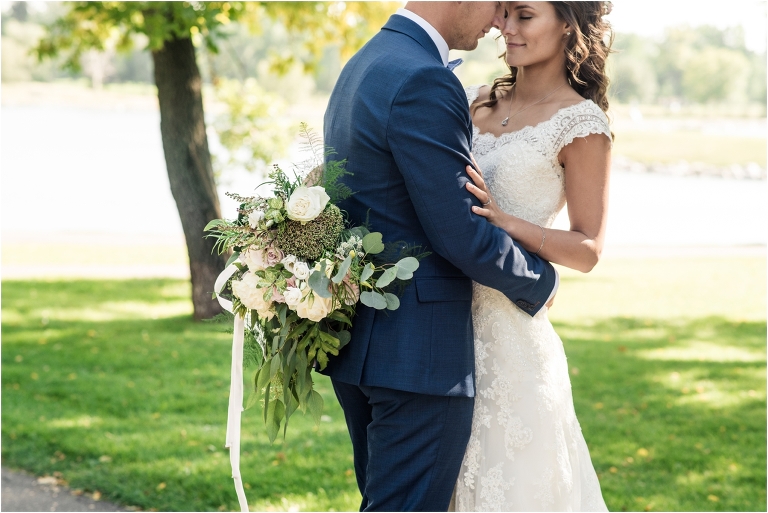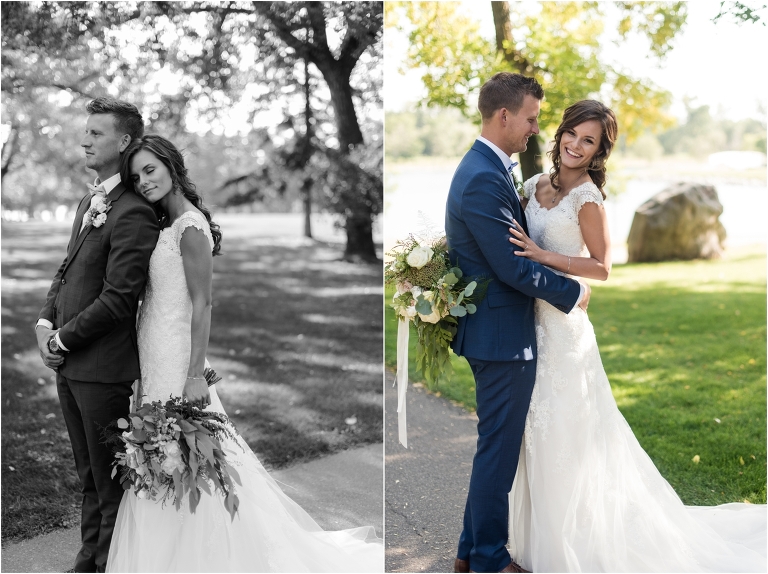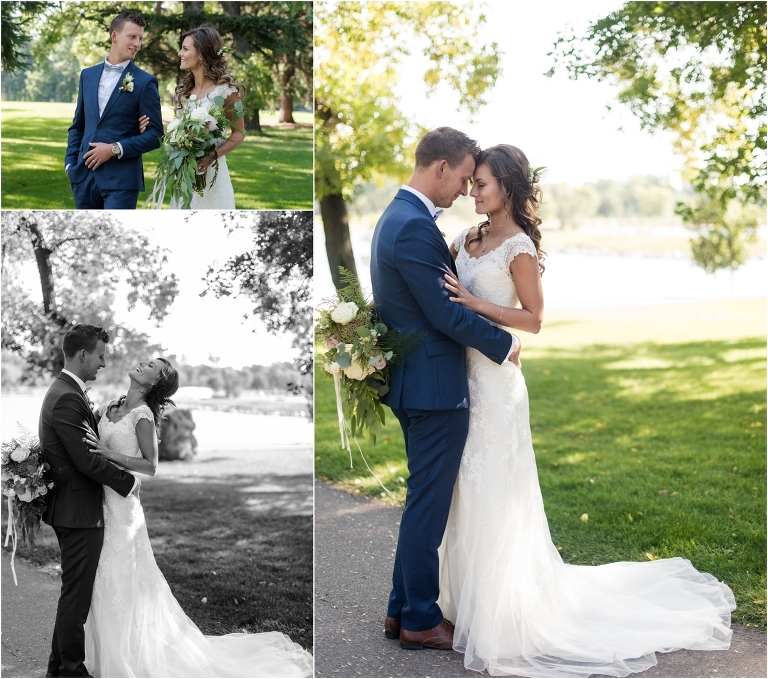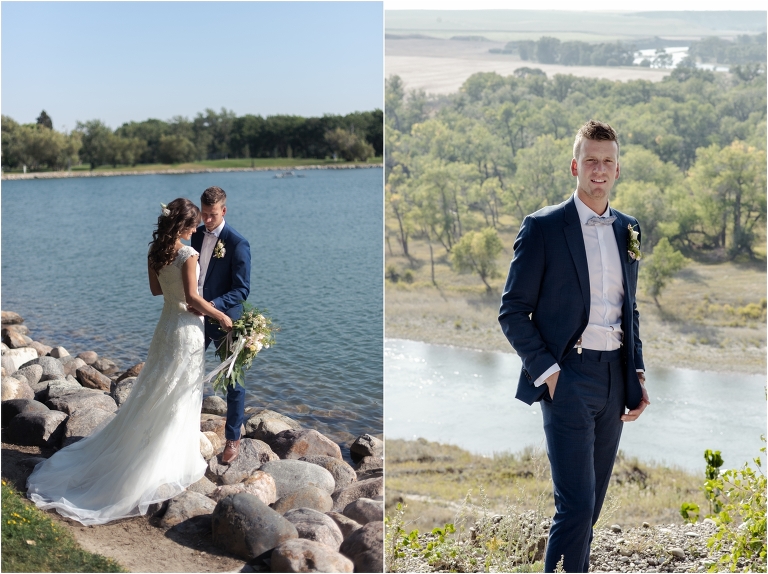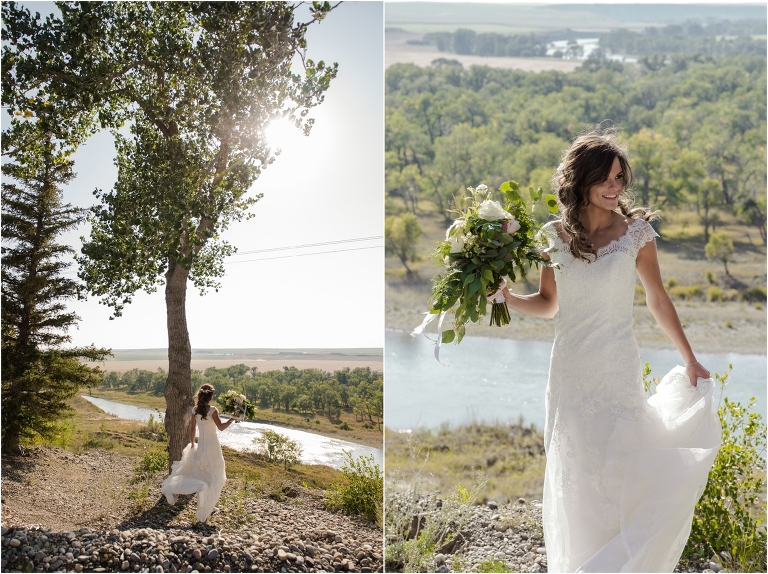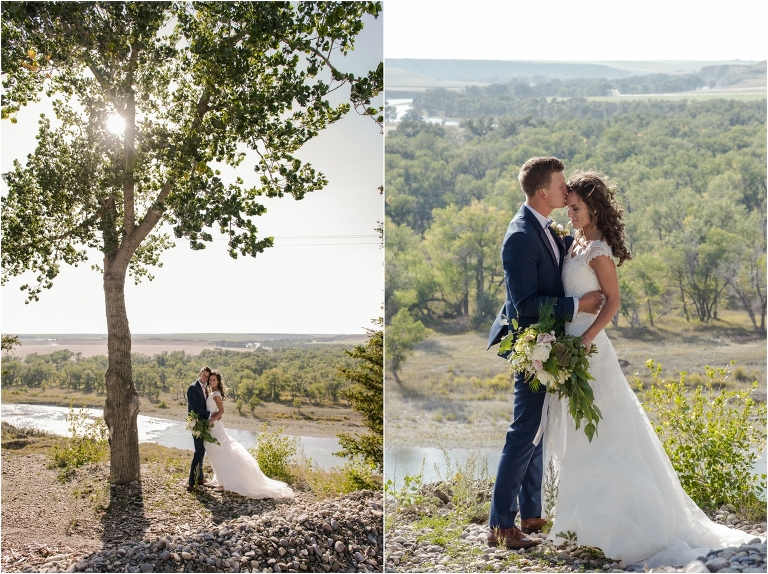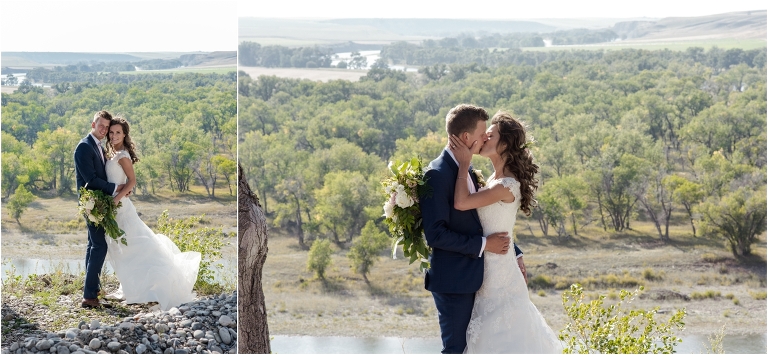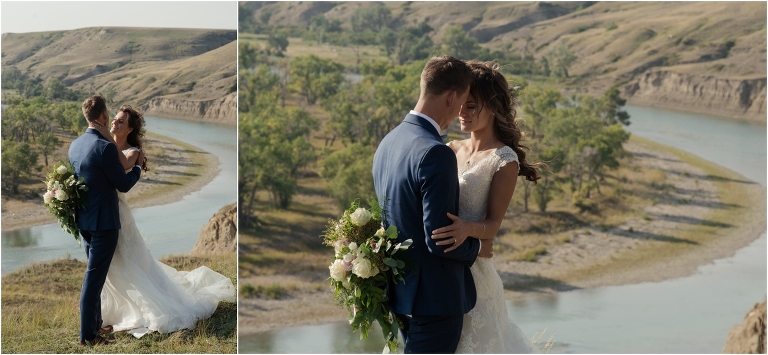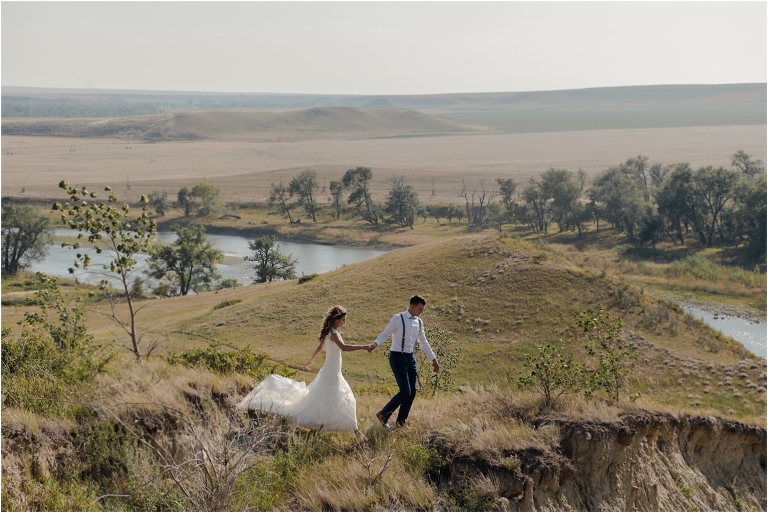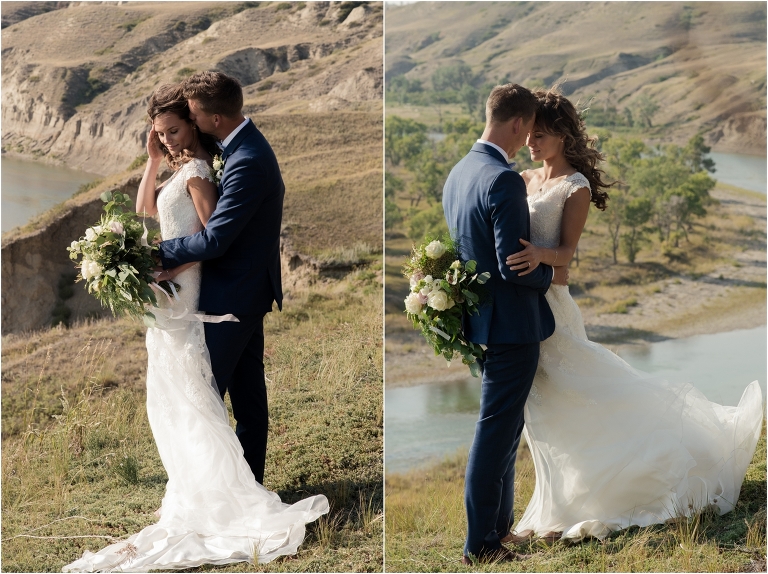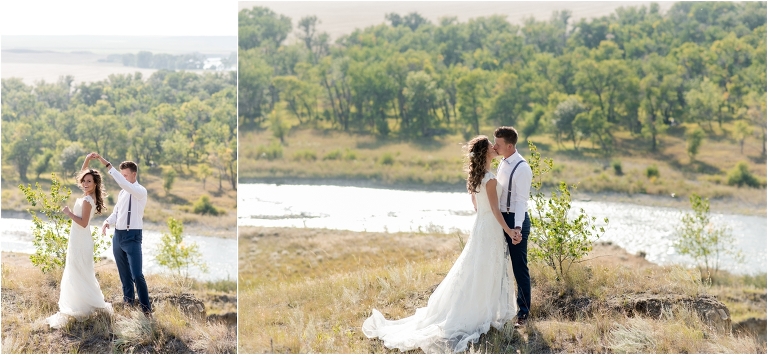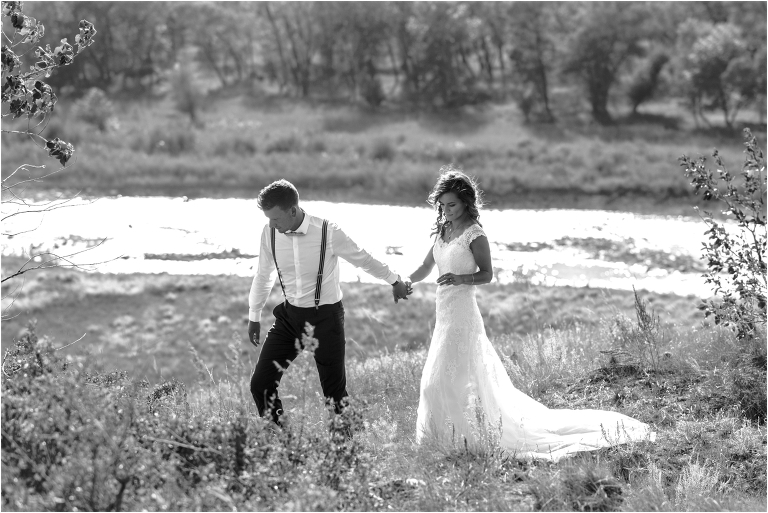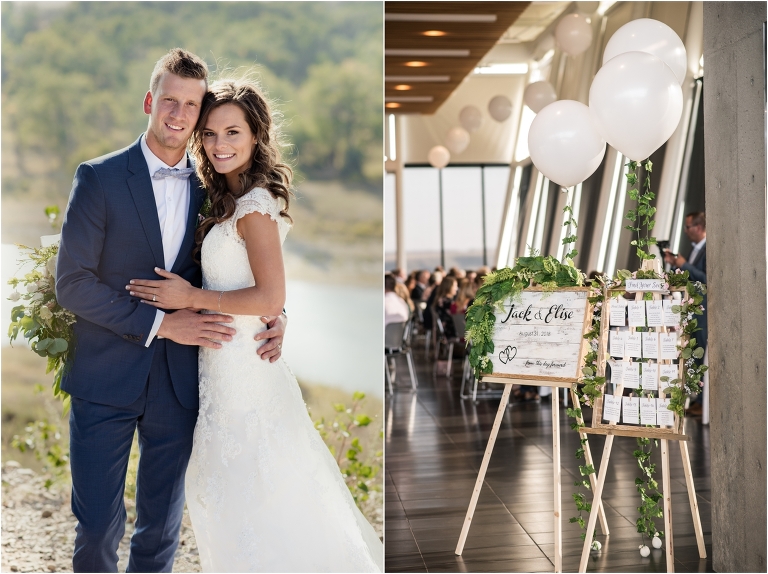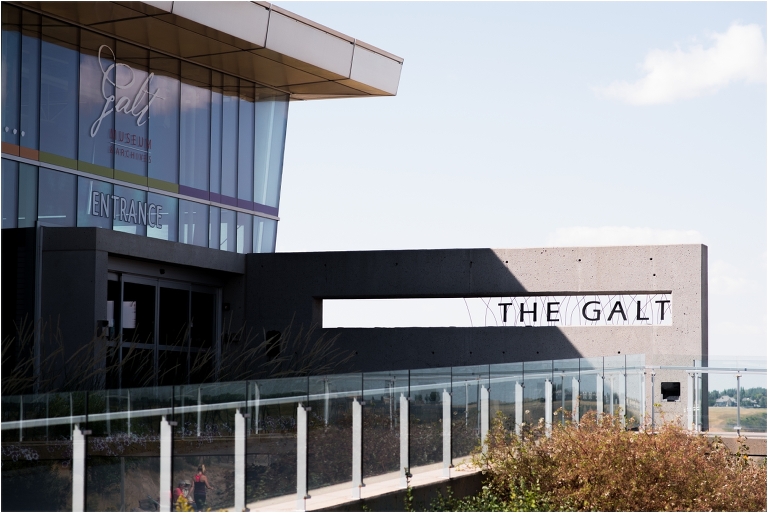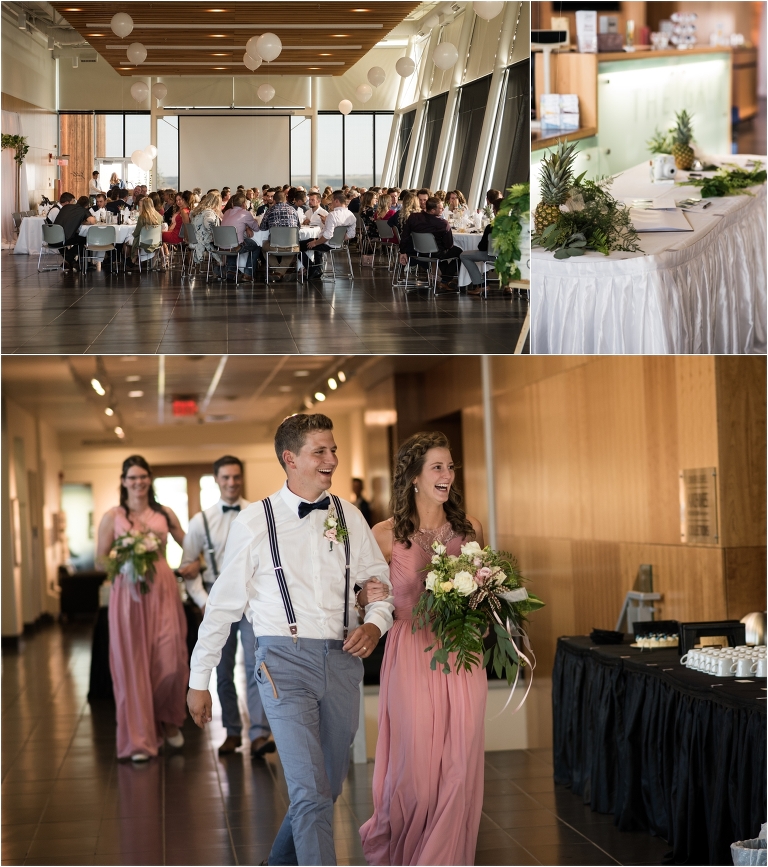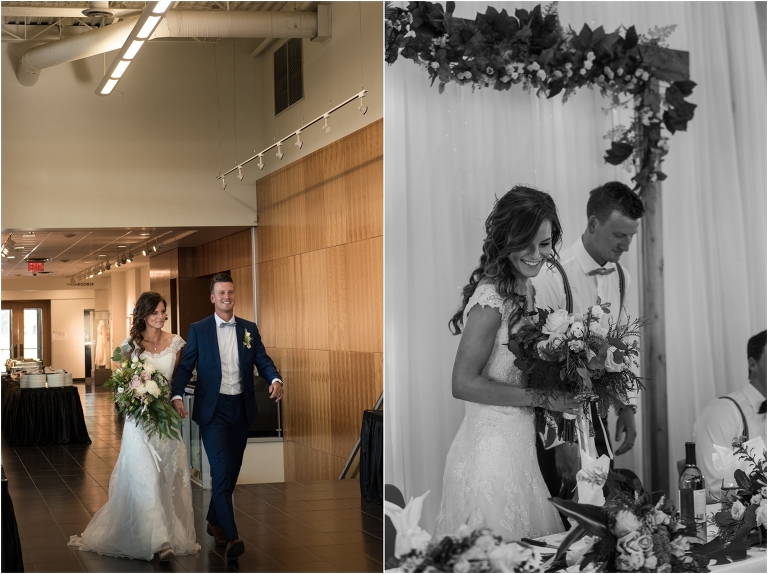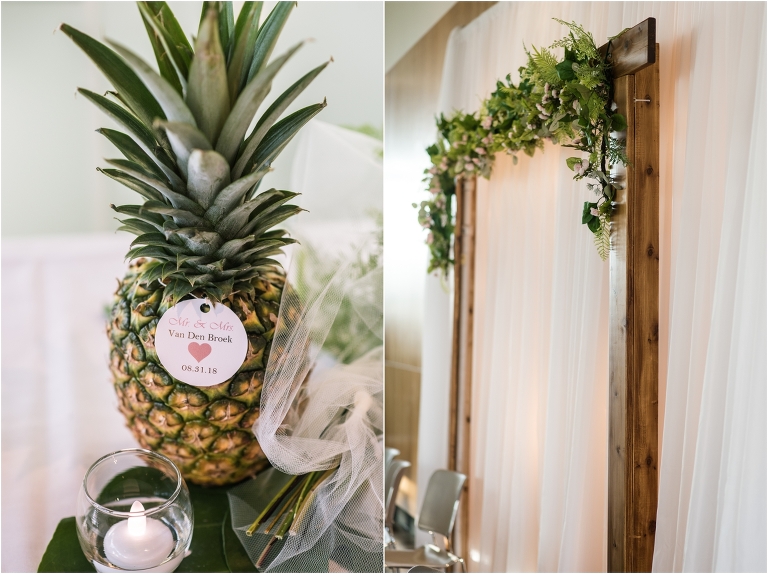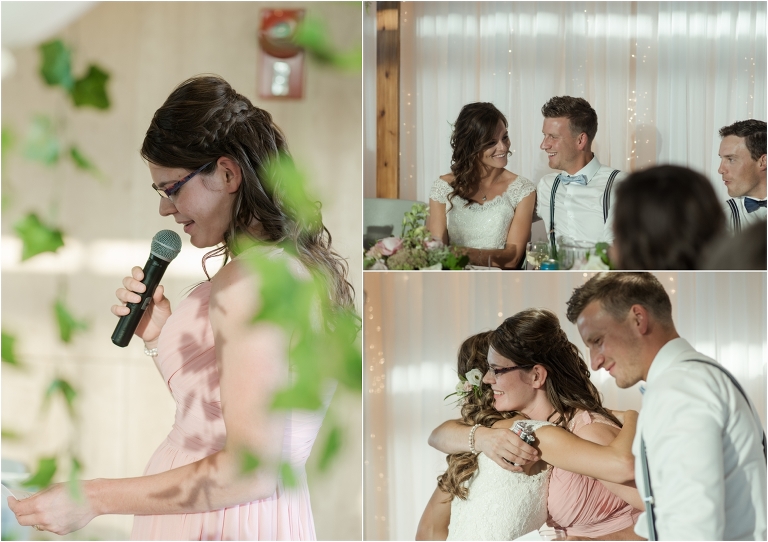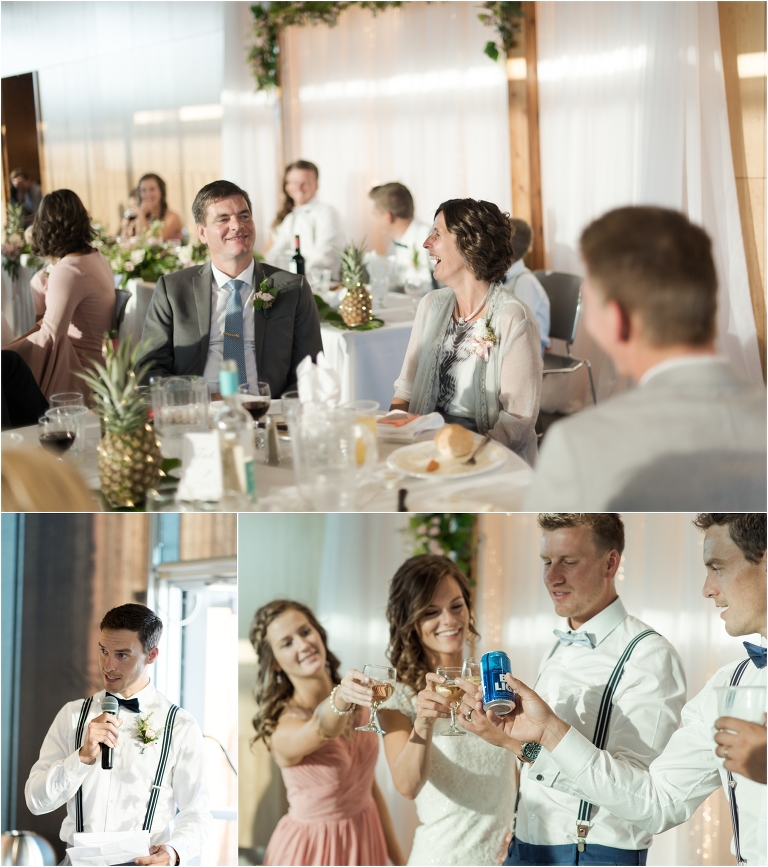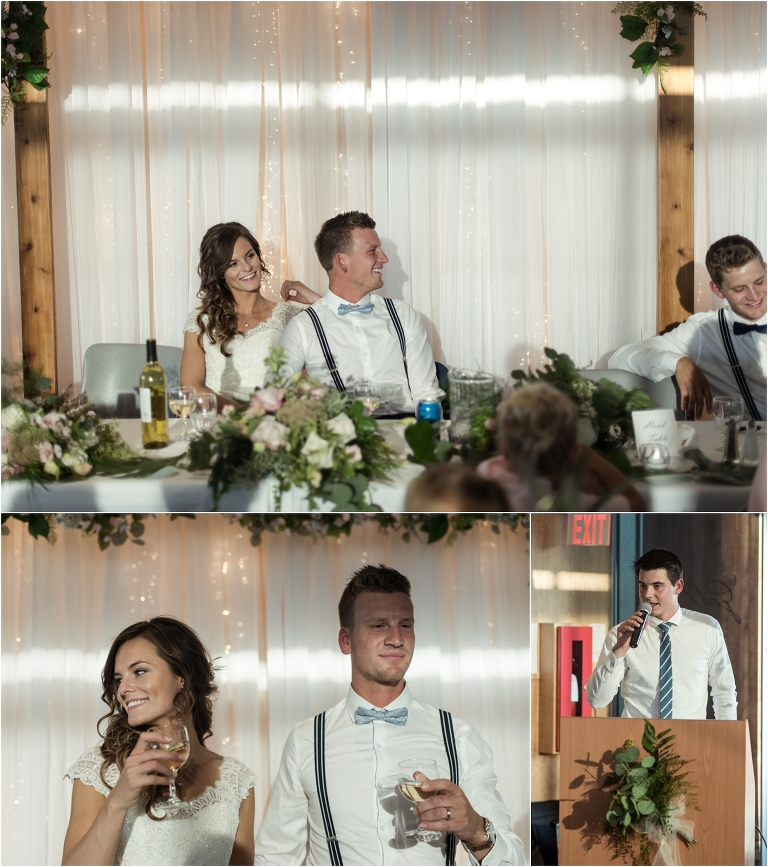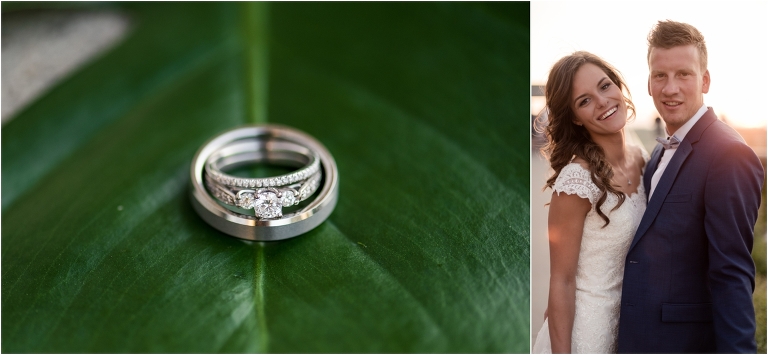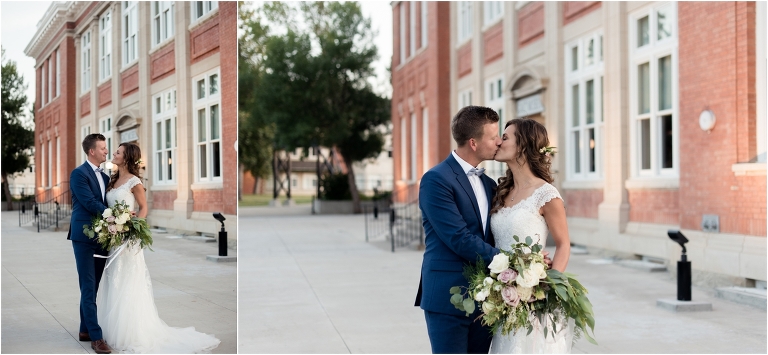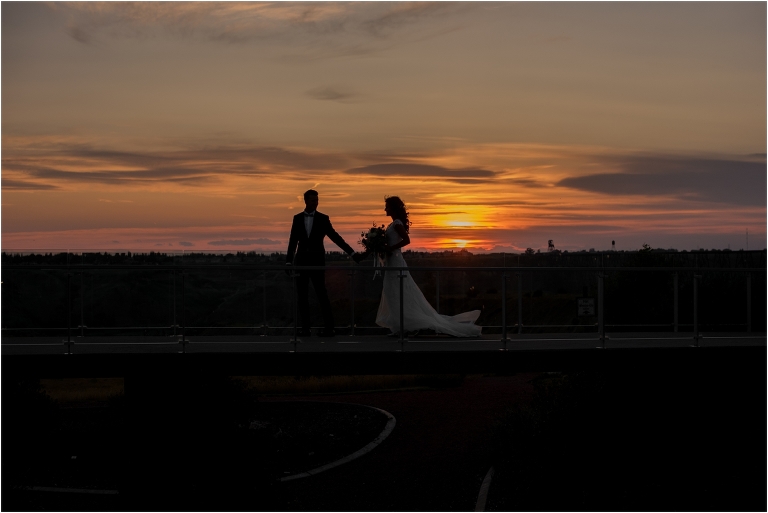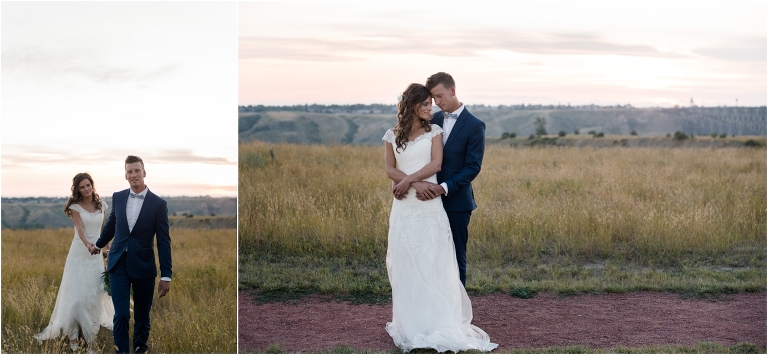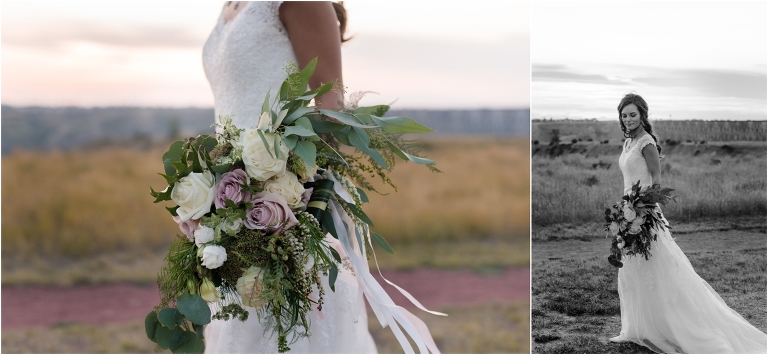 Thank you for choosing me to photograph this beautiful day!