I met Colin while working at my parents' truck wash. After signing the bill, we'd chat about our dogs and he would tell me about his amazing girlfriend. When they got in touch with me to ask if I could shoot their wedding photos in Jamaica, I was ecstatic! I've always wanted to do a tropical wedding, so after thinking about it (for two whole seconds) I said YES, absolutely!
We had just gone through a horribly long and cold winter in Alberta, so that made leaving in April even more exciting! We had SO much fun getting to know their family, and enjoyed the beautiful Jamaican culture and food.
I loved watching Colin's face when he saw Kelly in her dress. She truly looked PERFECT. It was beautiful to see the love that Colin & Kelly have for their friends and family… and most of all, each other!
Thank you so much for taking me along to capture everything for you!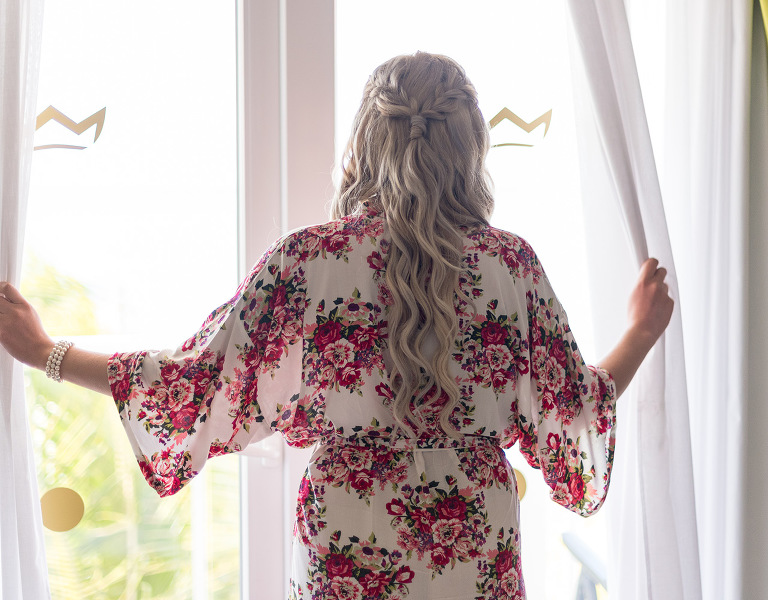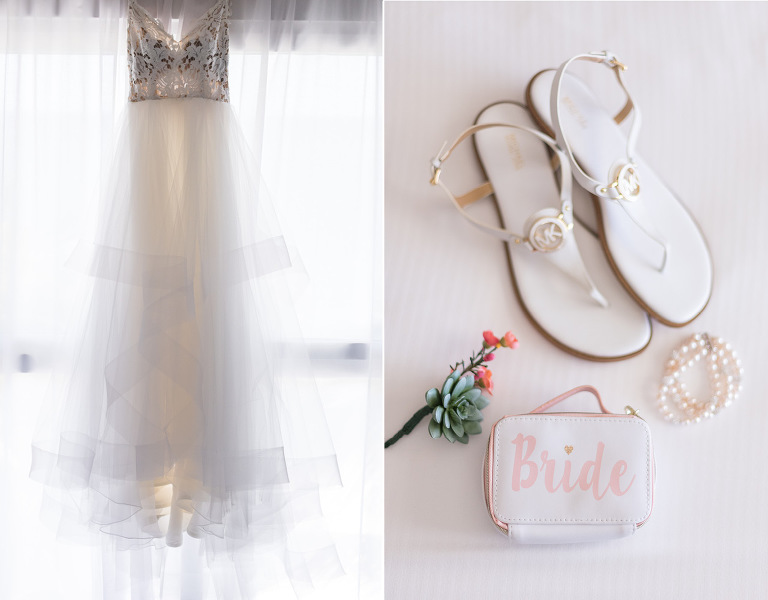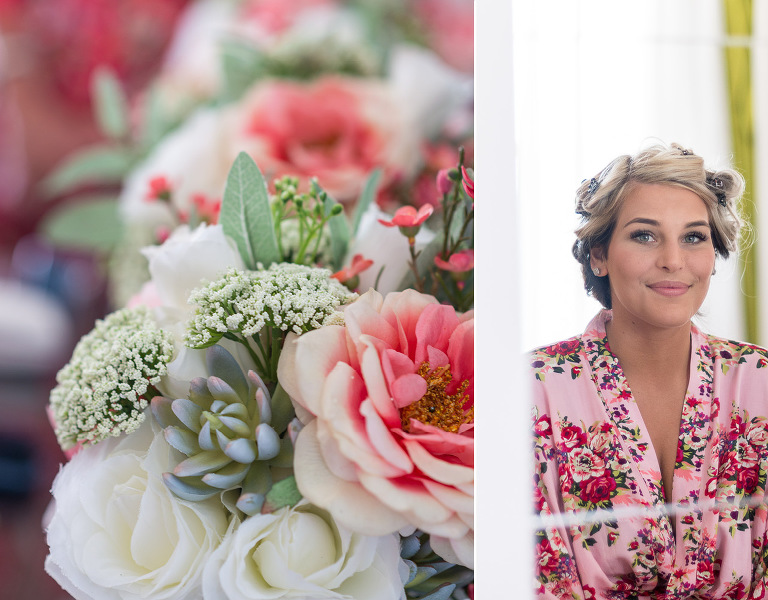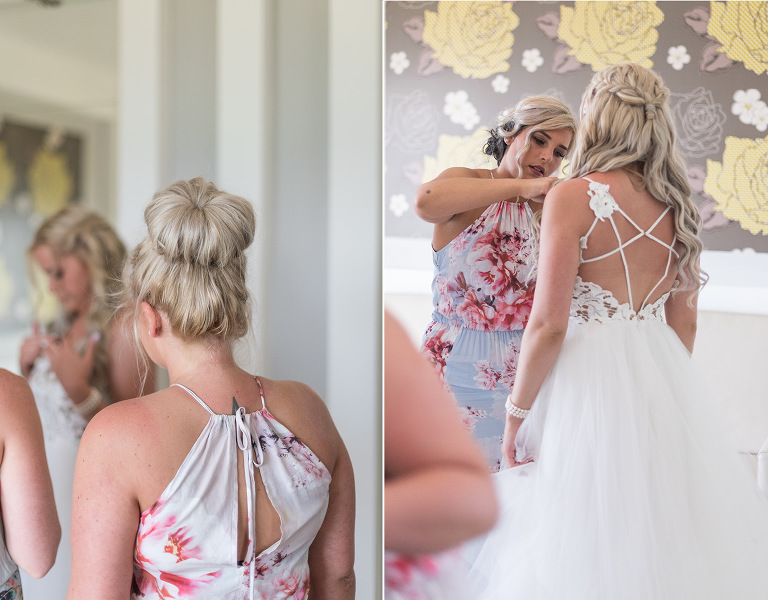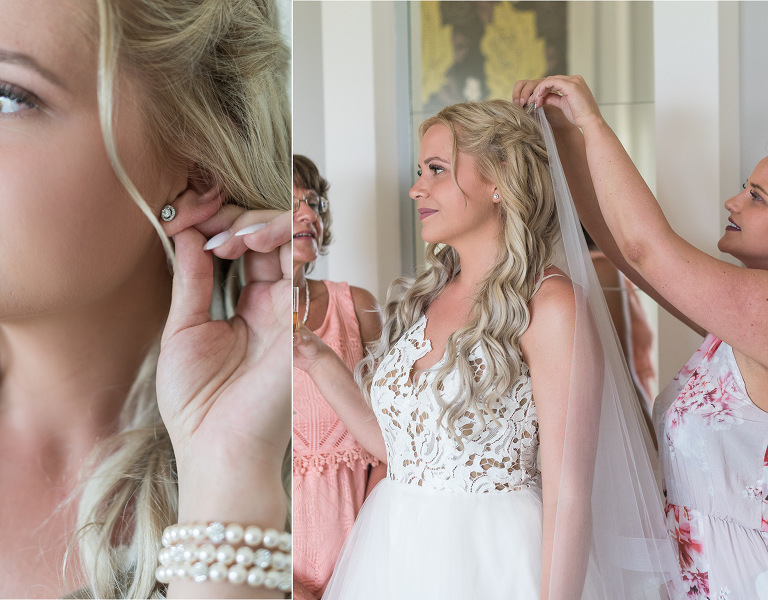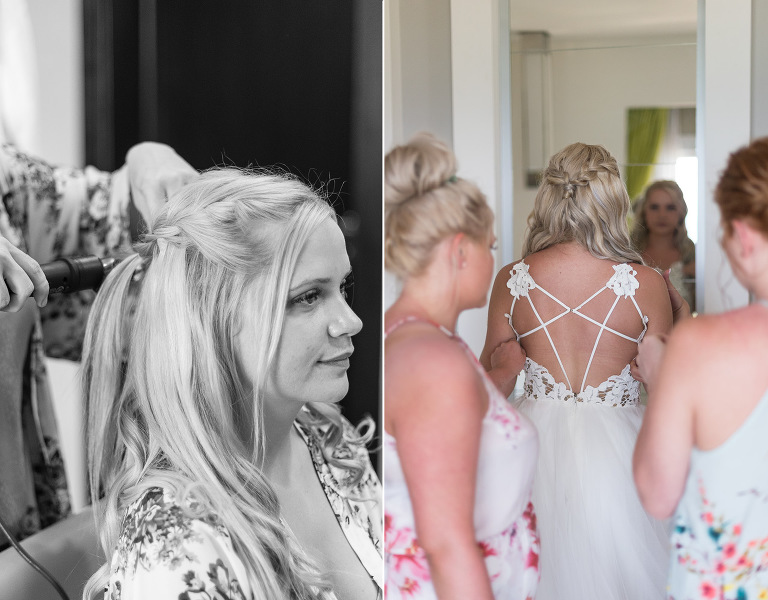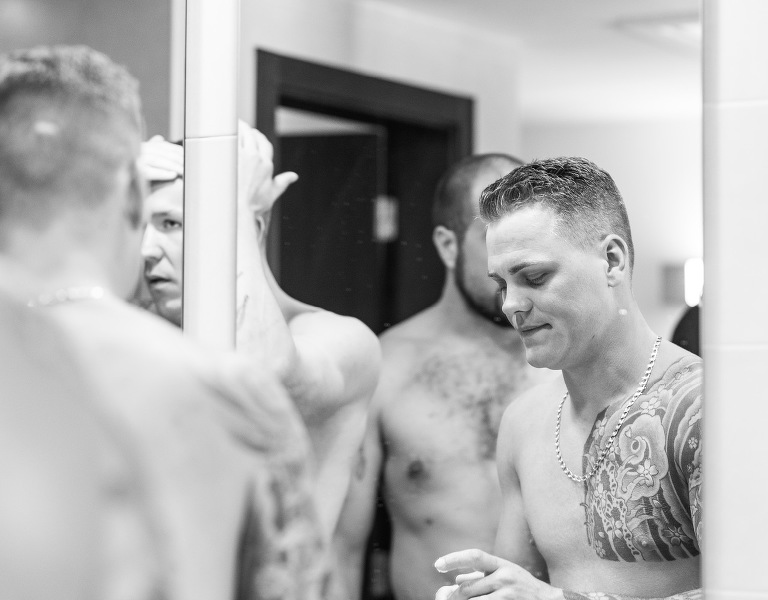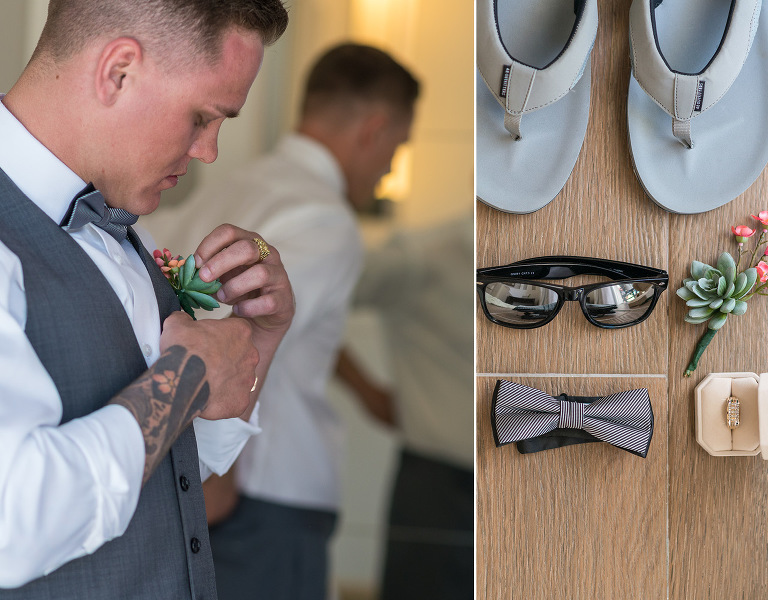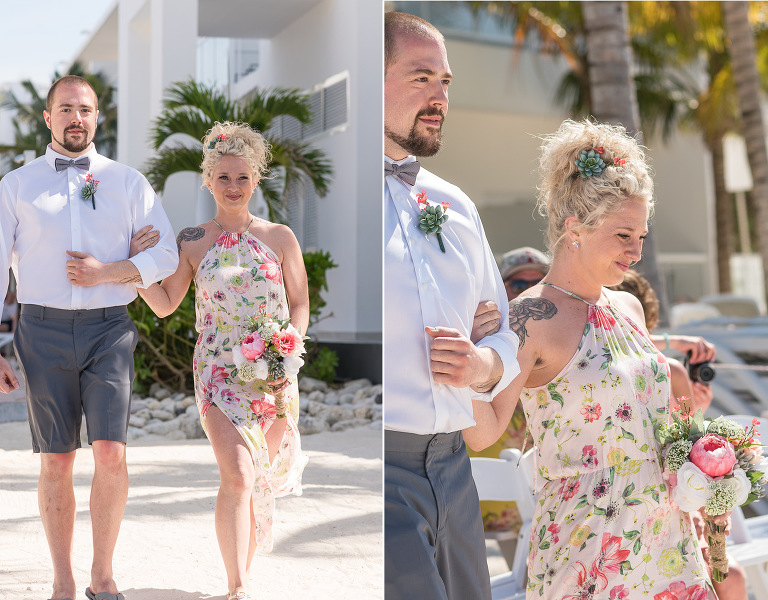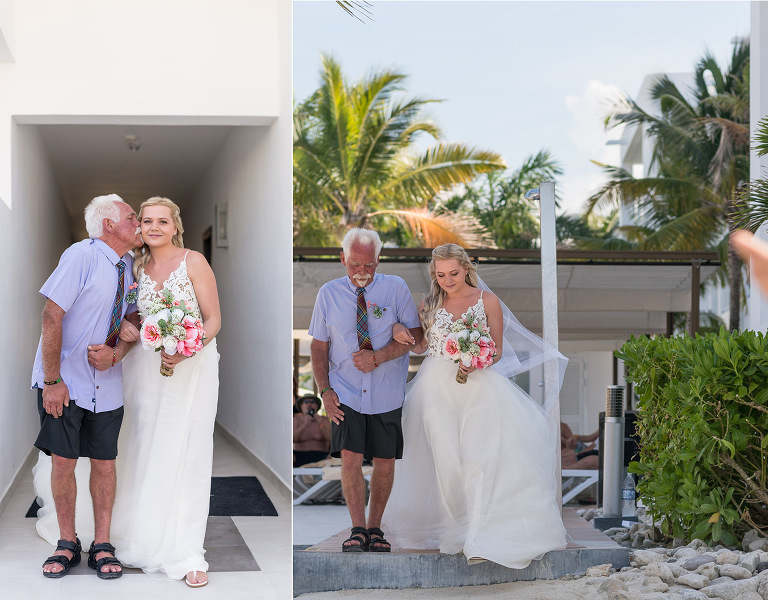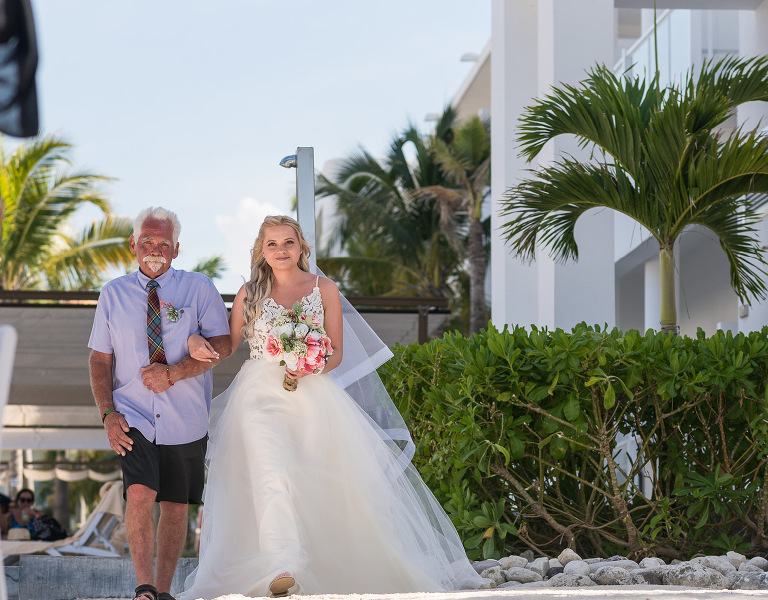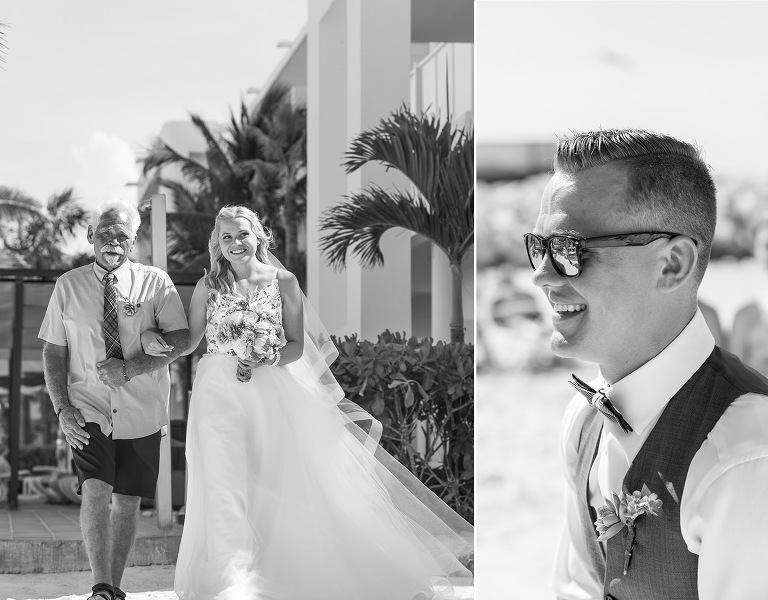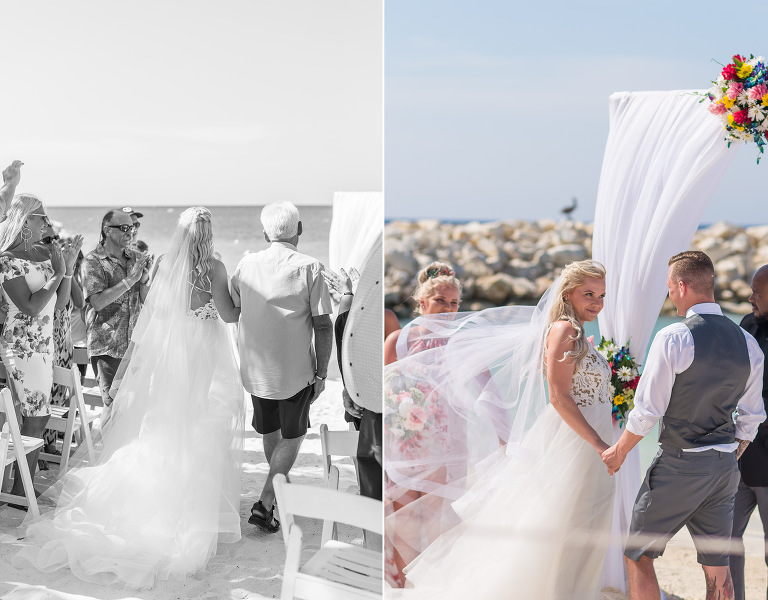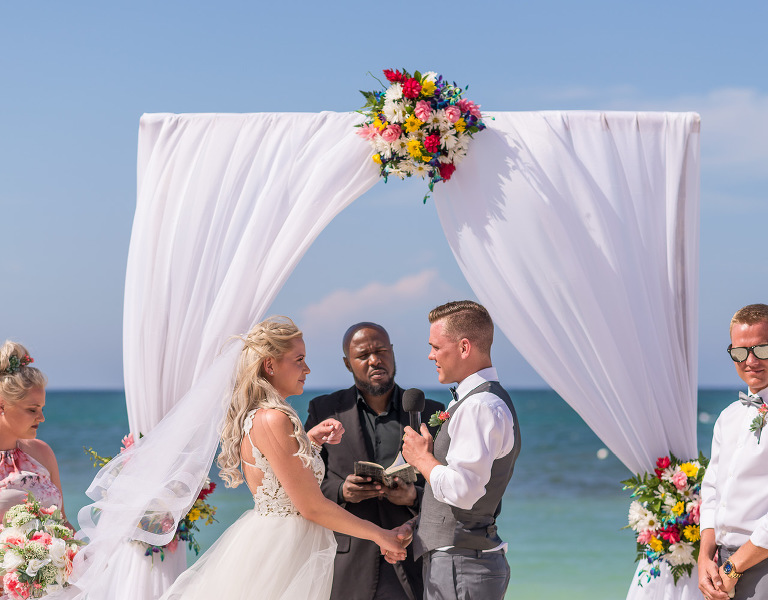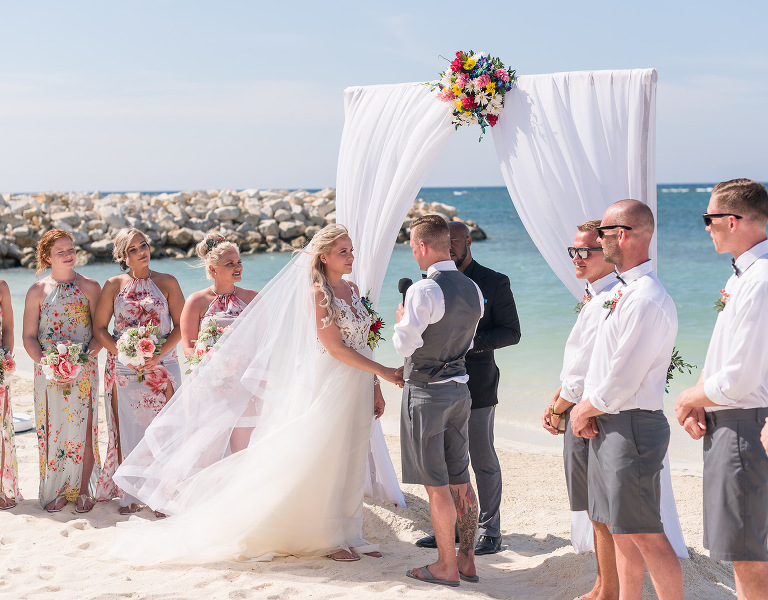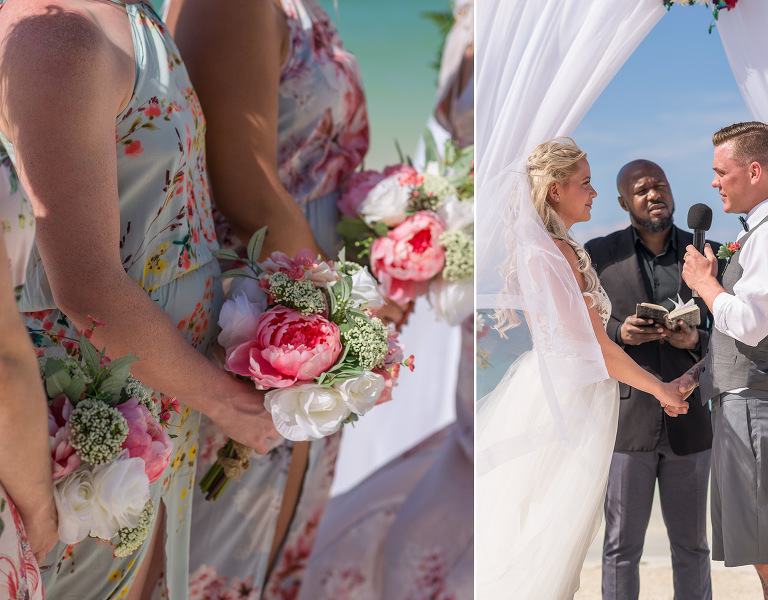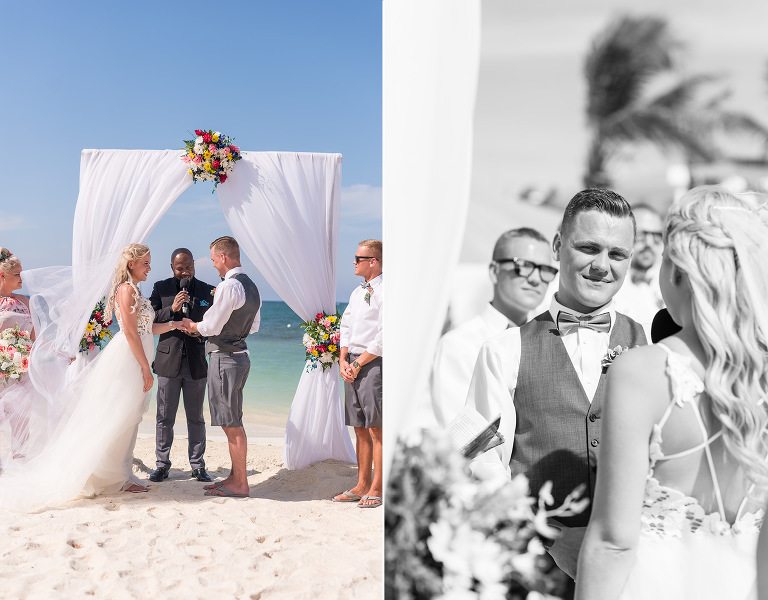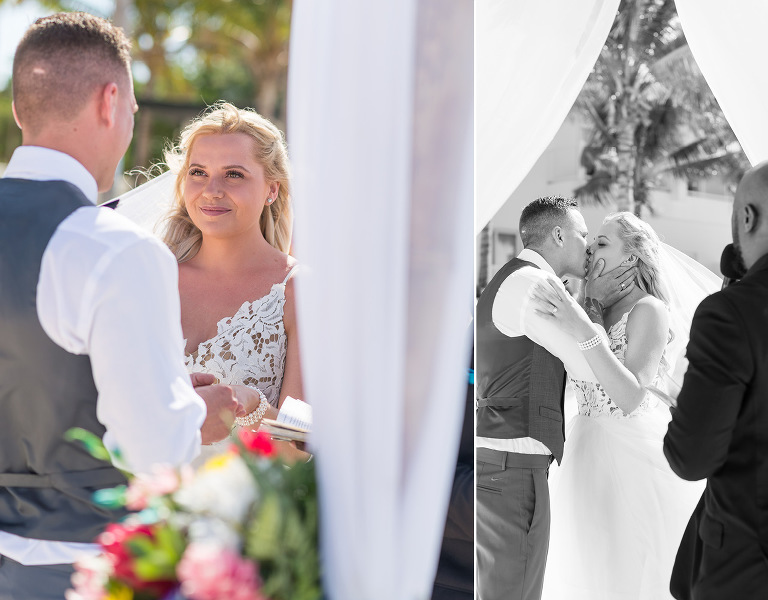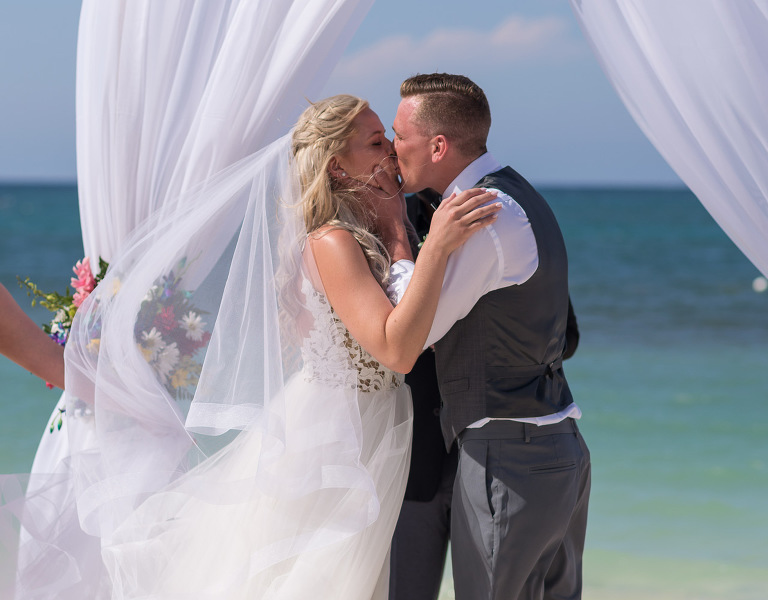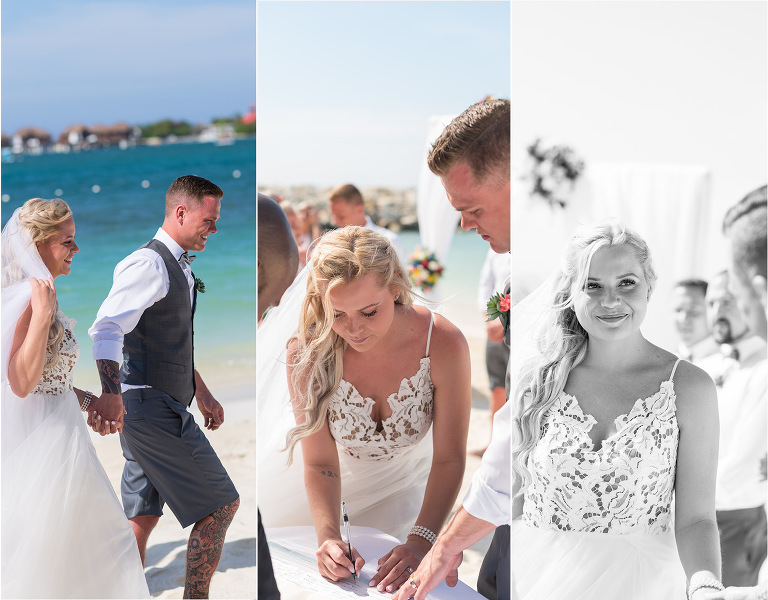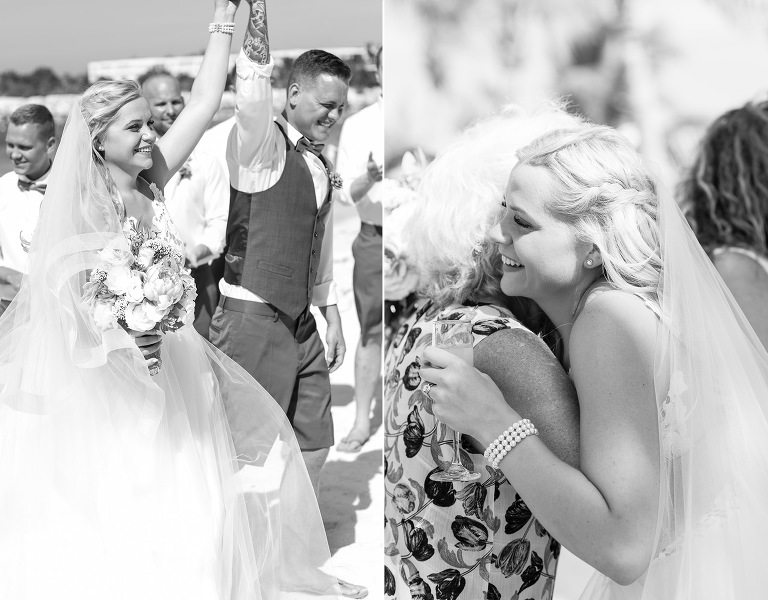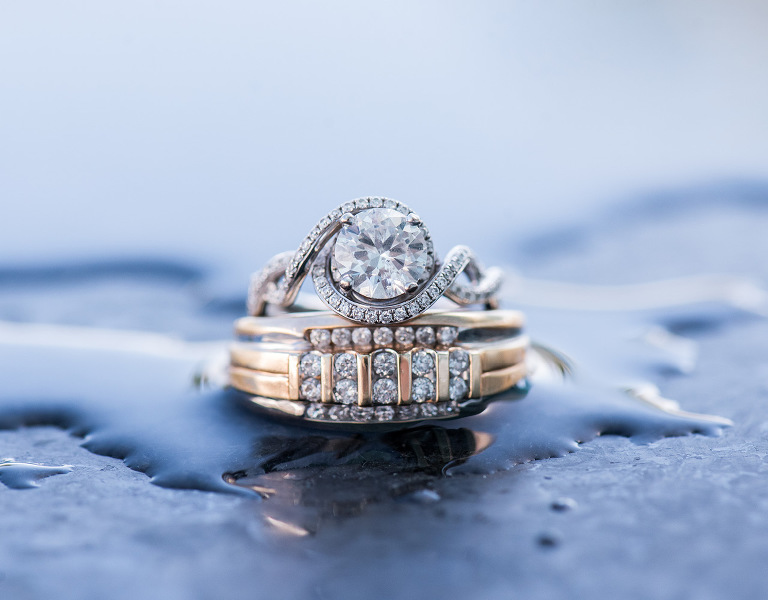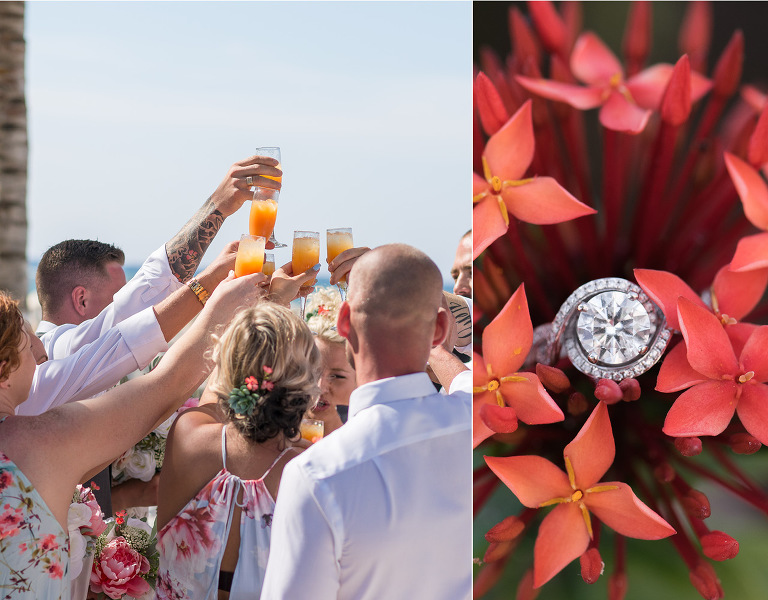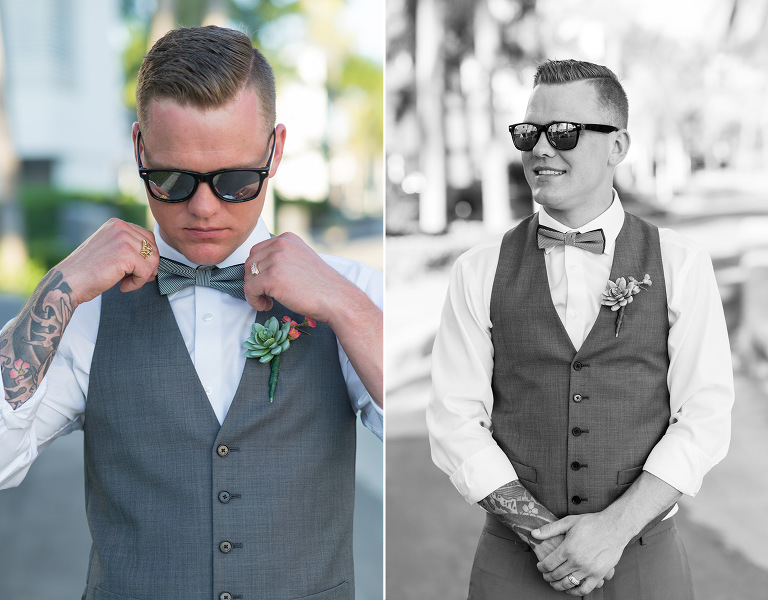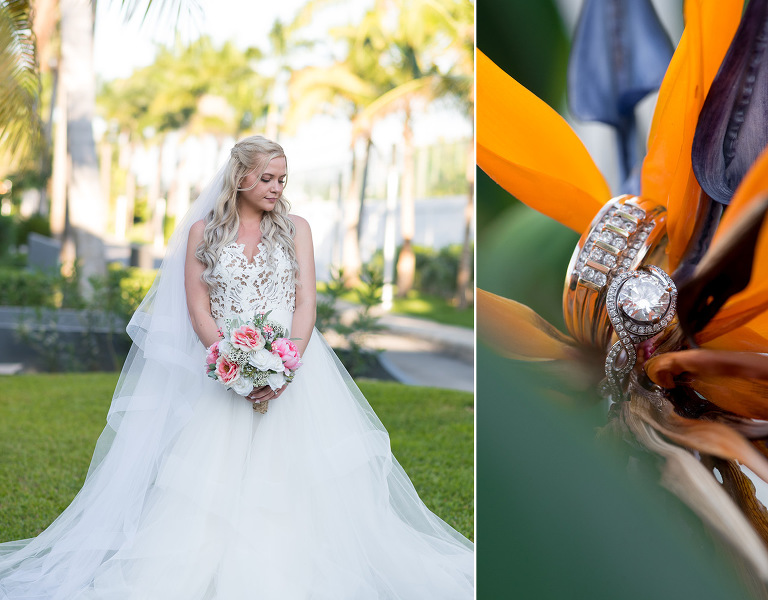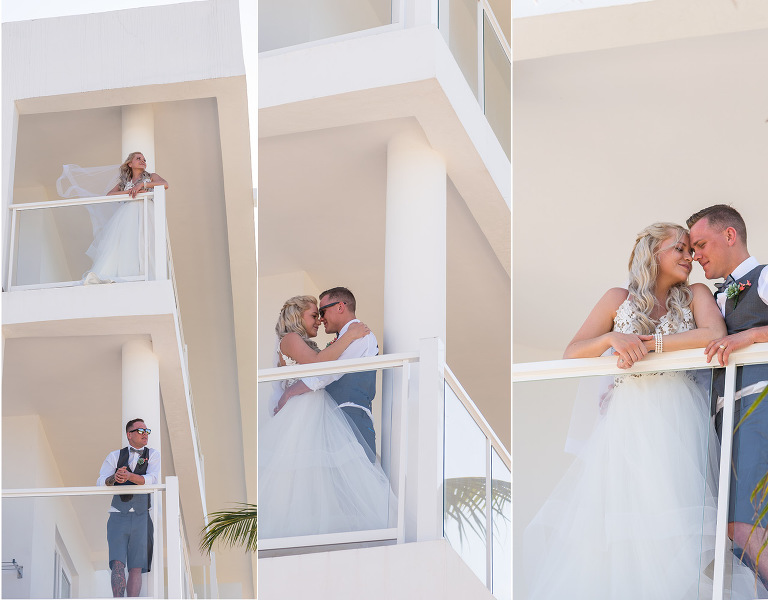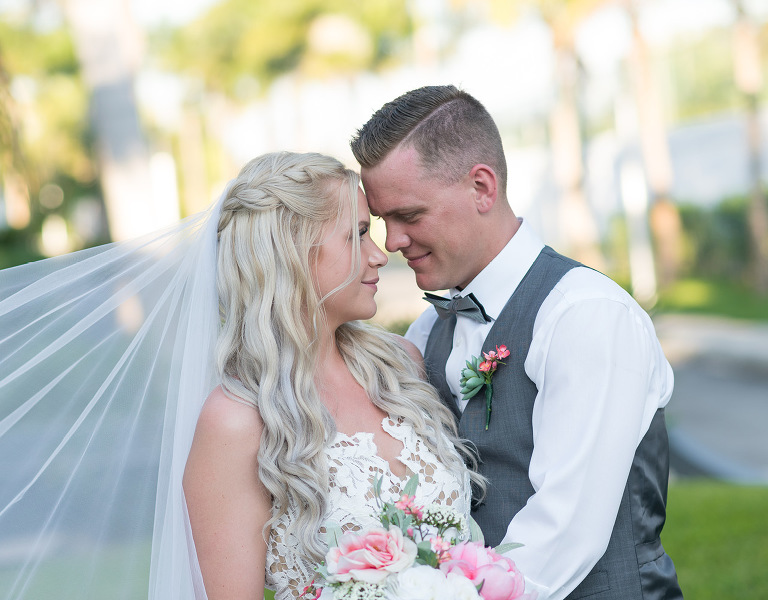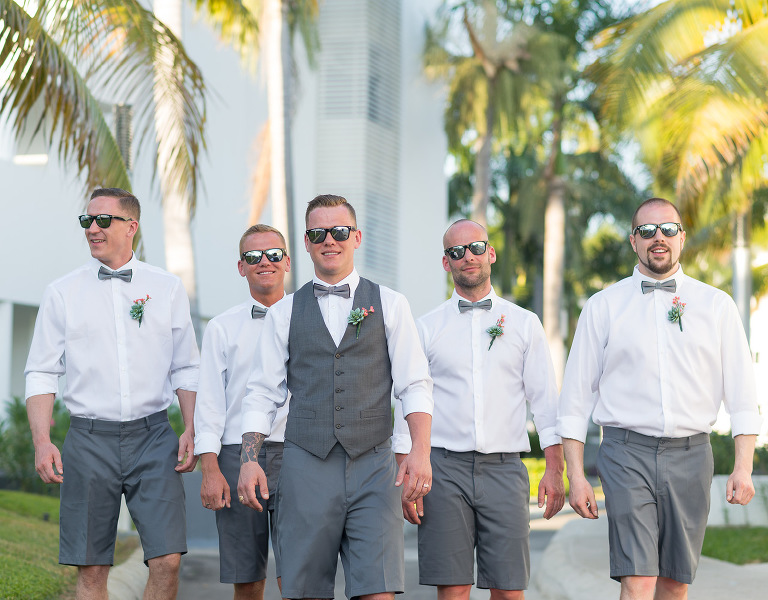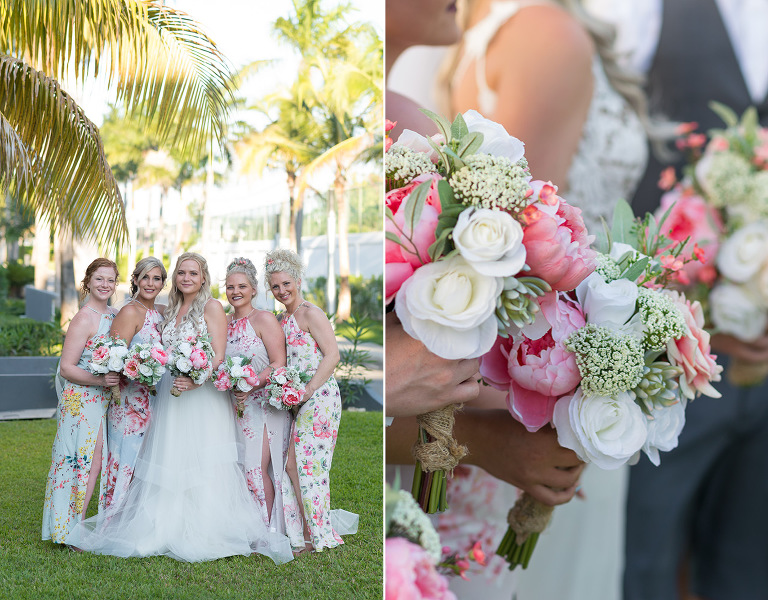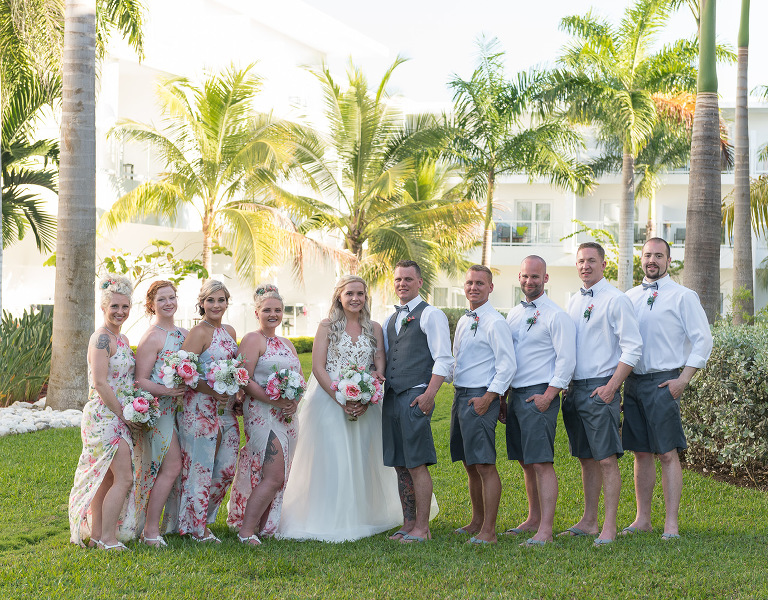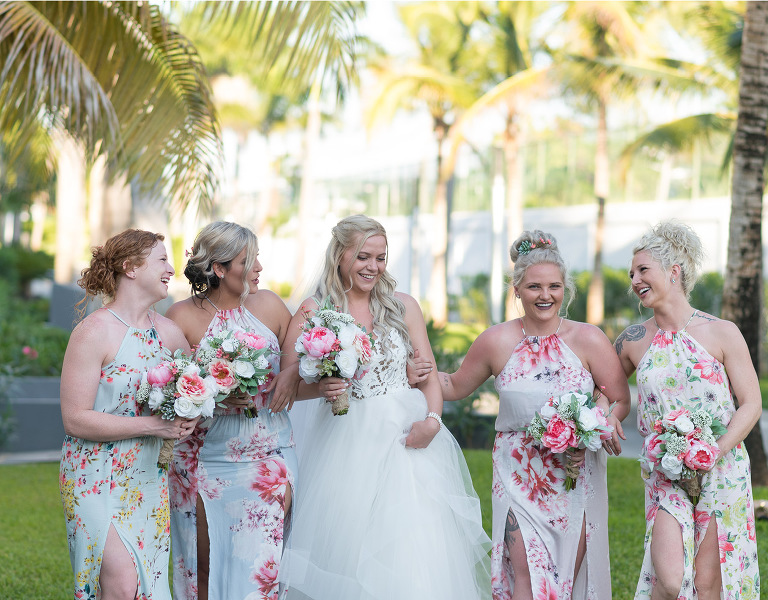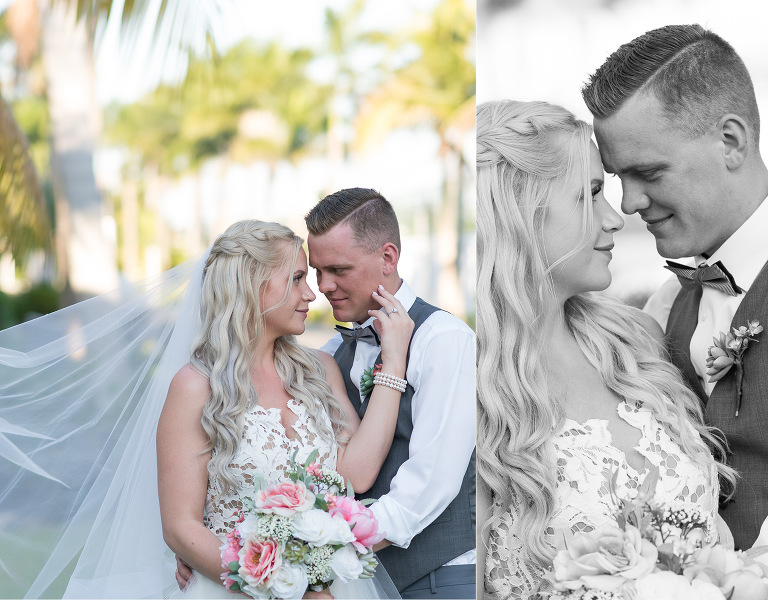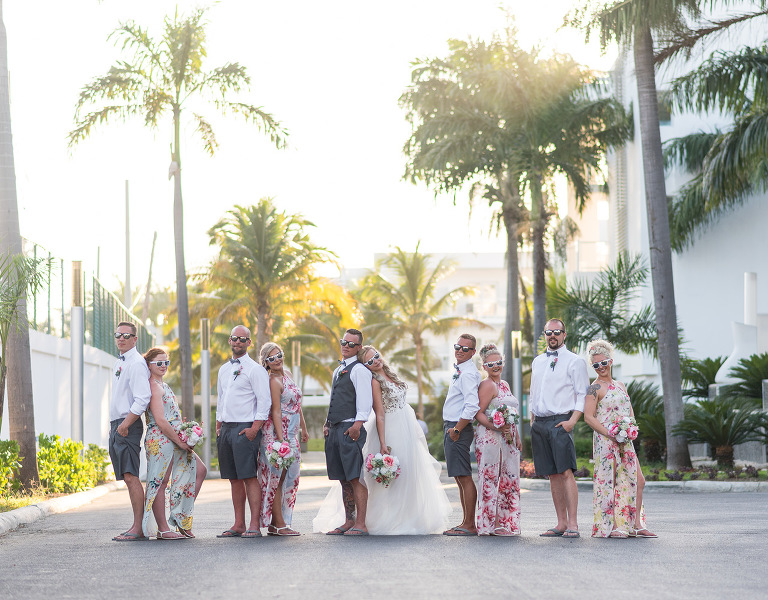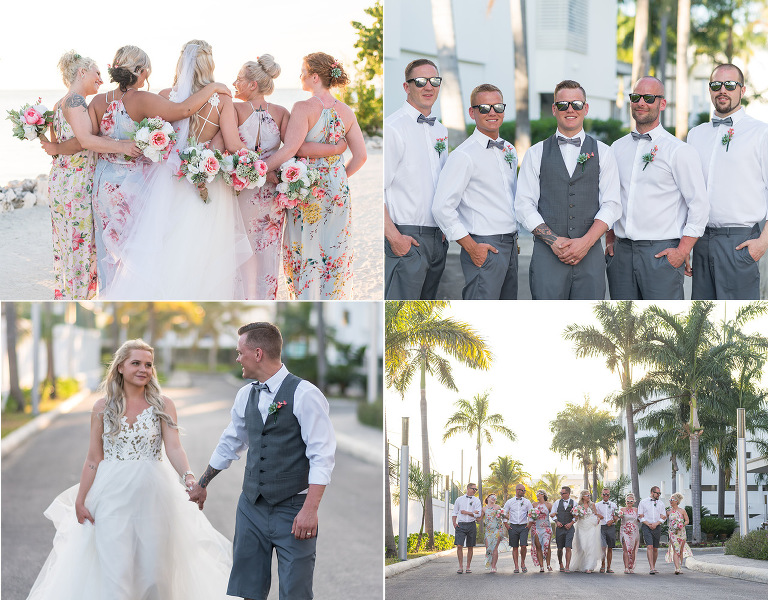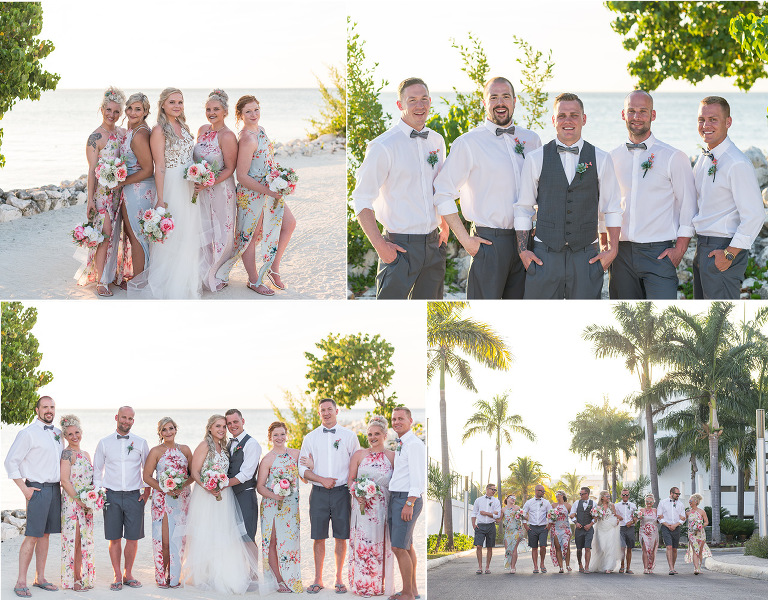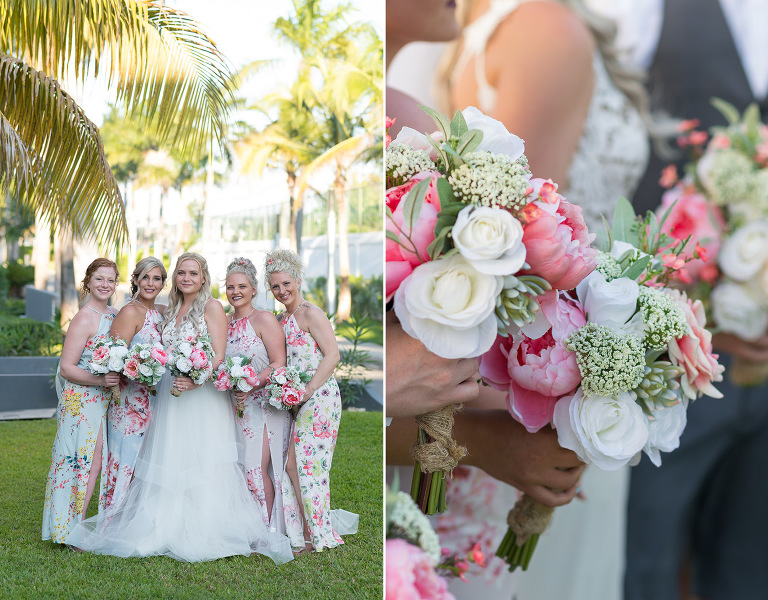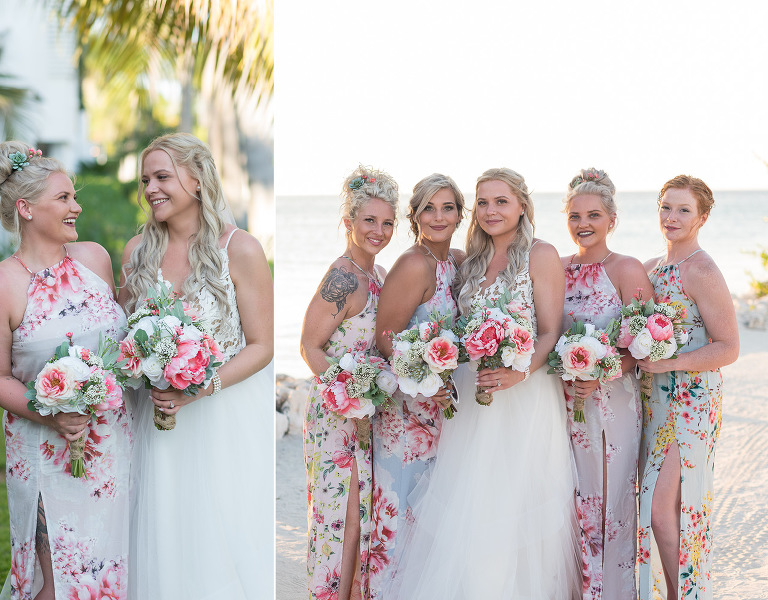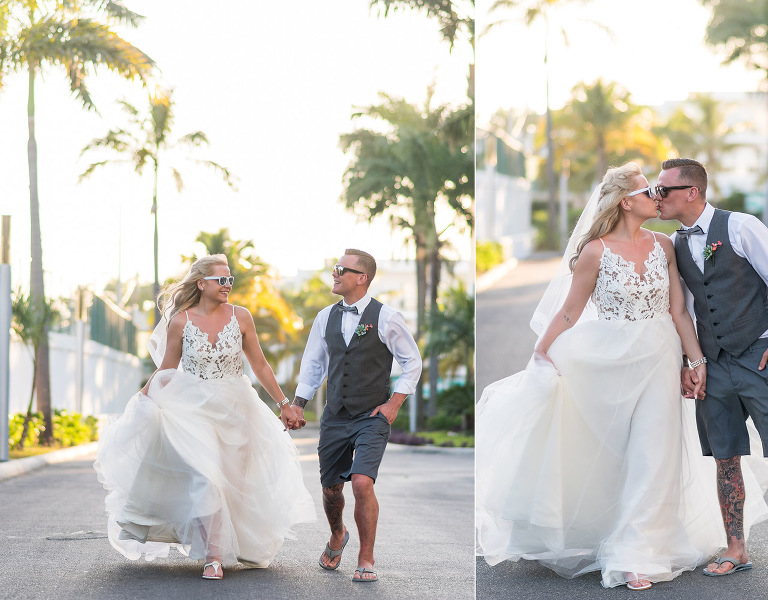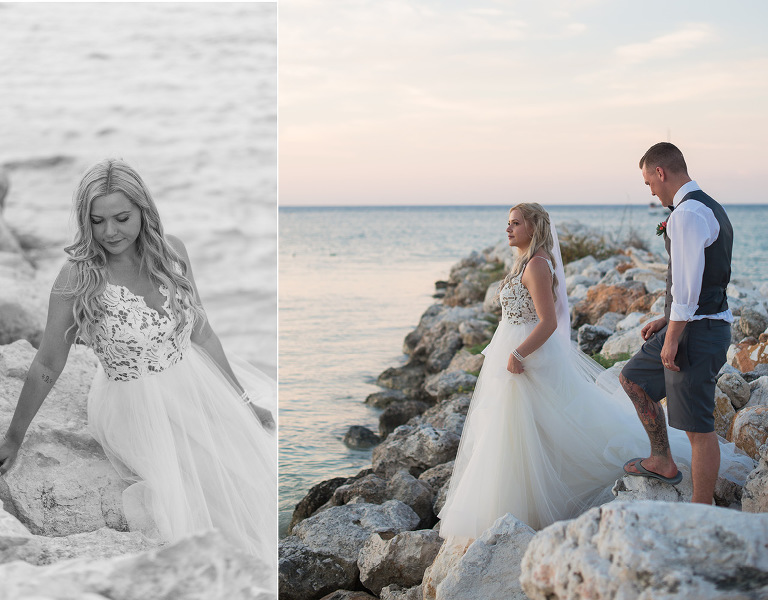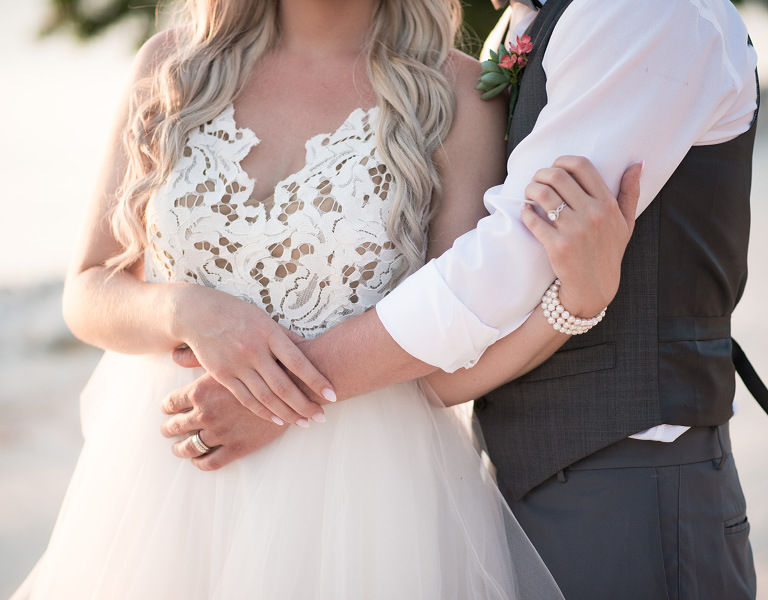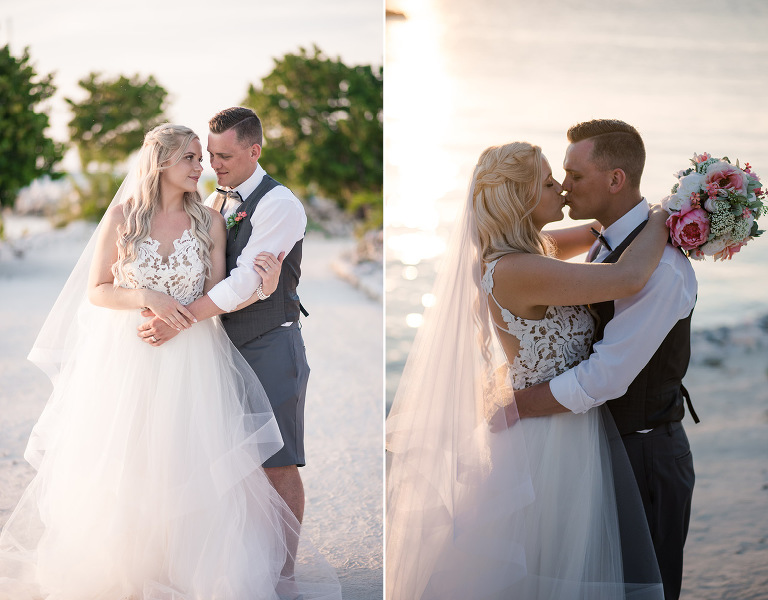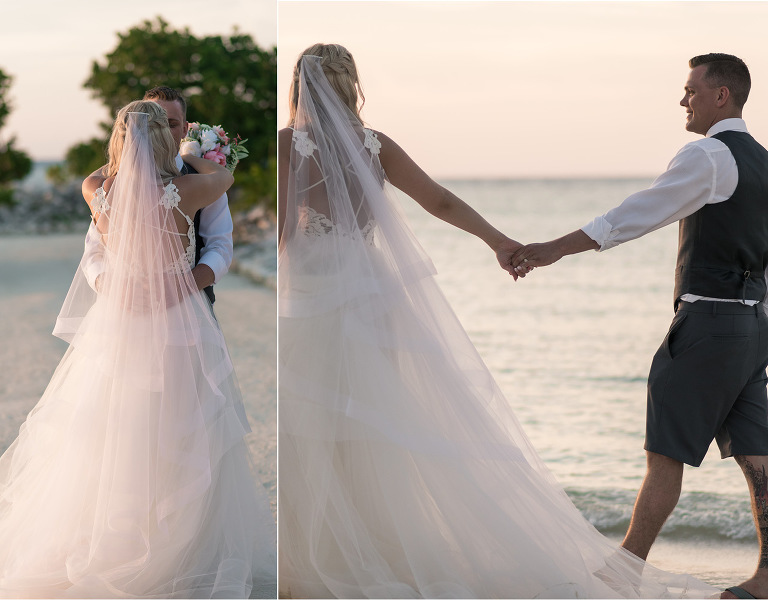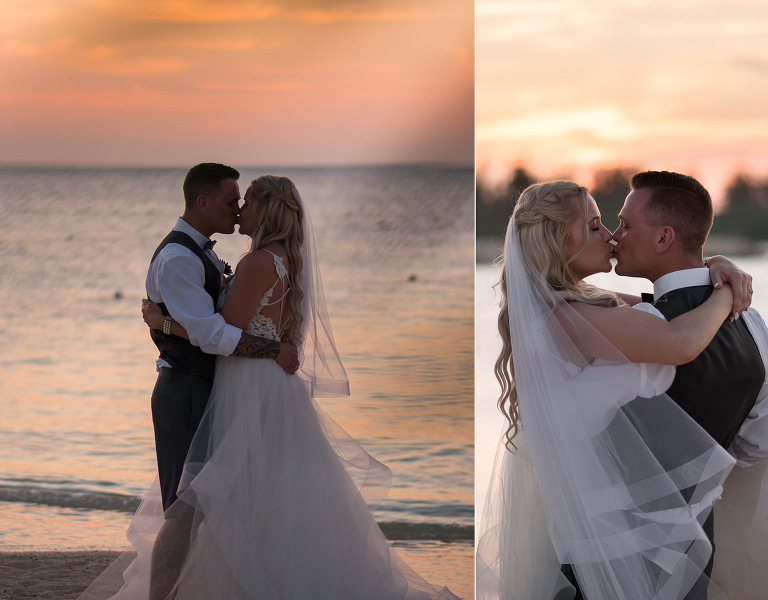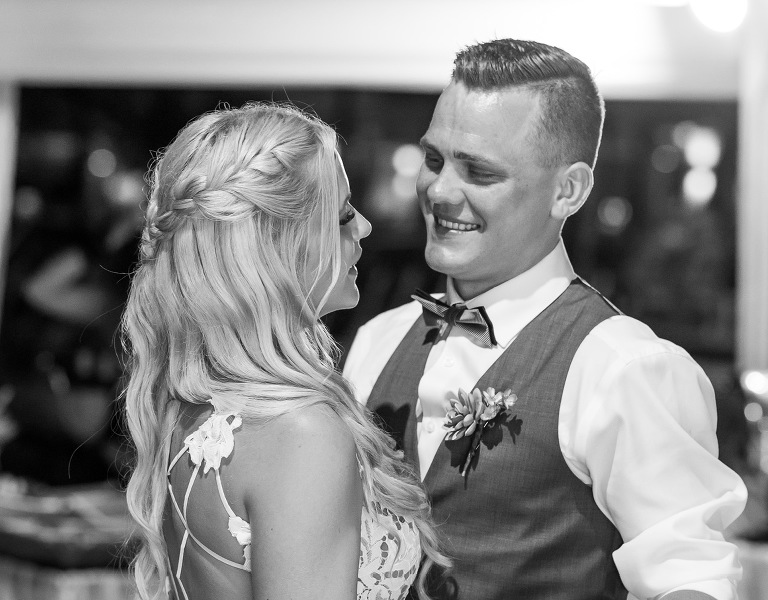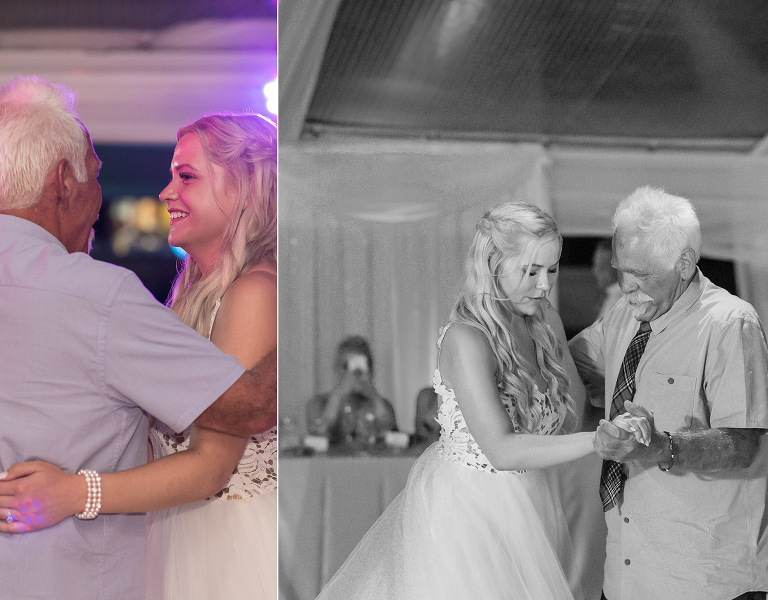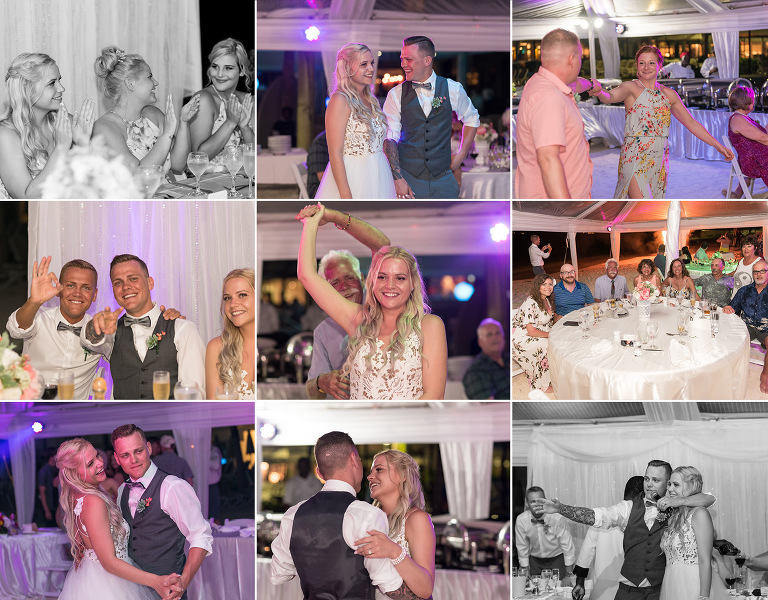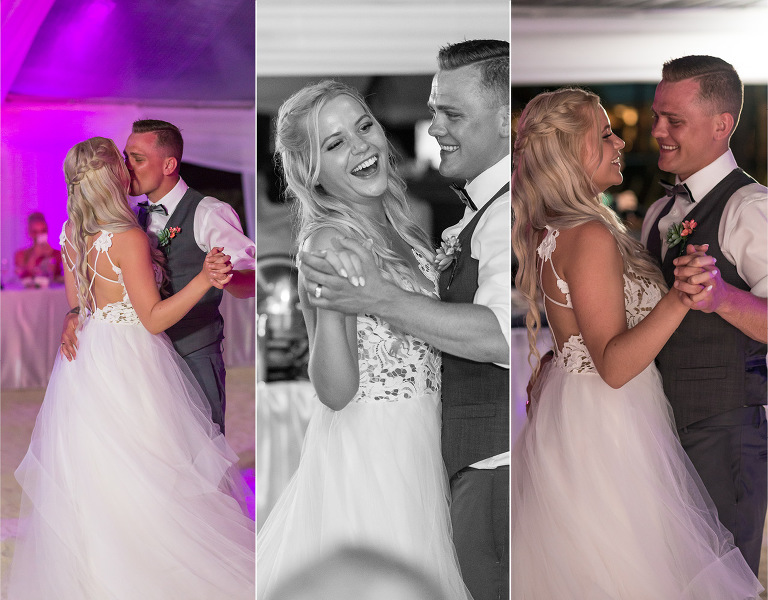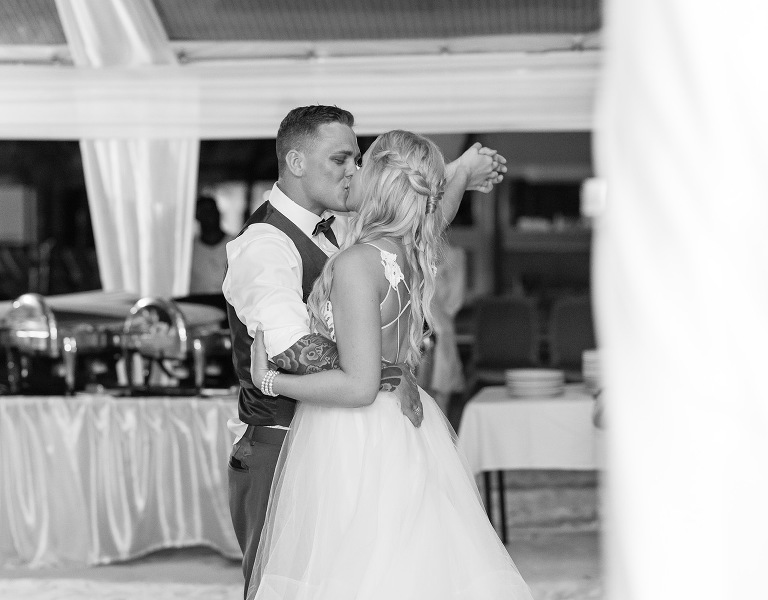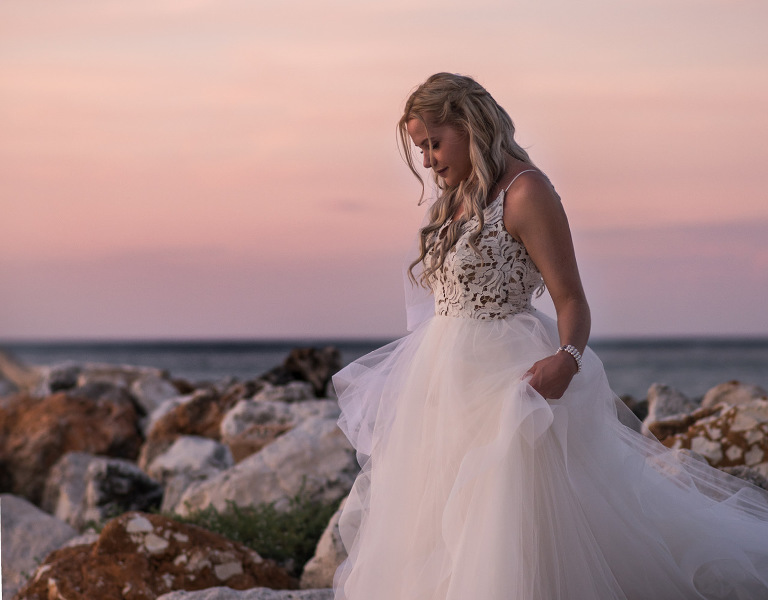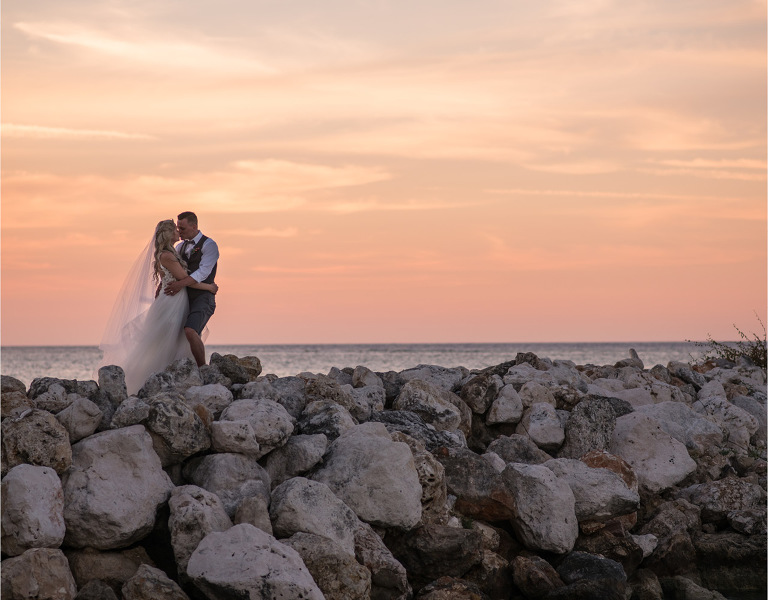 Respect