I've been meaning to share this session for a while, the Southern Alberta Scenic Winter Portrait Competition! Sheesh that's a mouthful lol. Anyways, I was so thrilled to find out my photo had one first place!!

Doing a speech in a room full of strangers is a little scary but getting to meet some really cool new people made it totally worth it! I had never met Lyra before when she came over that chilly winter day but now I get to call her a friend! I loved getting the chance to experiment and step out of my comfort zone! I highly recommend trying it lol! :p Anyways, here they are! (Competition winner at the bottom)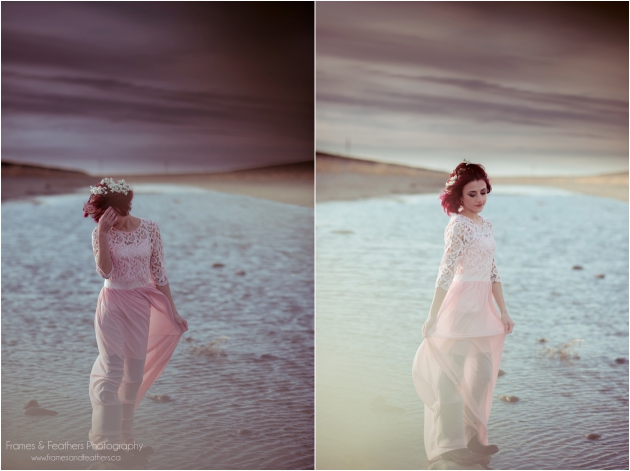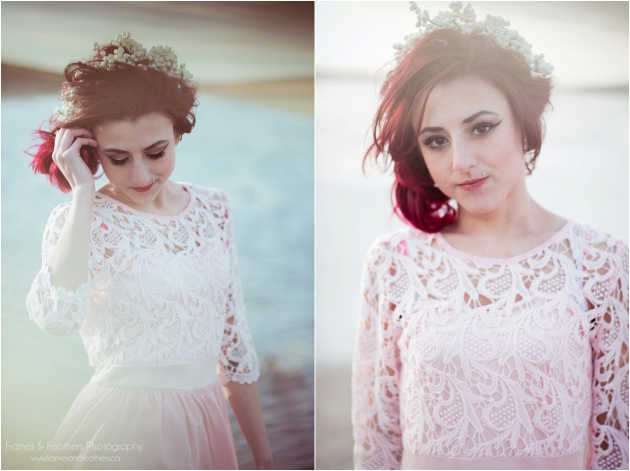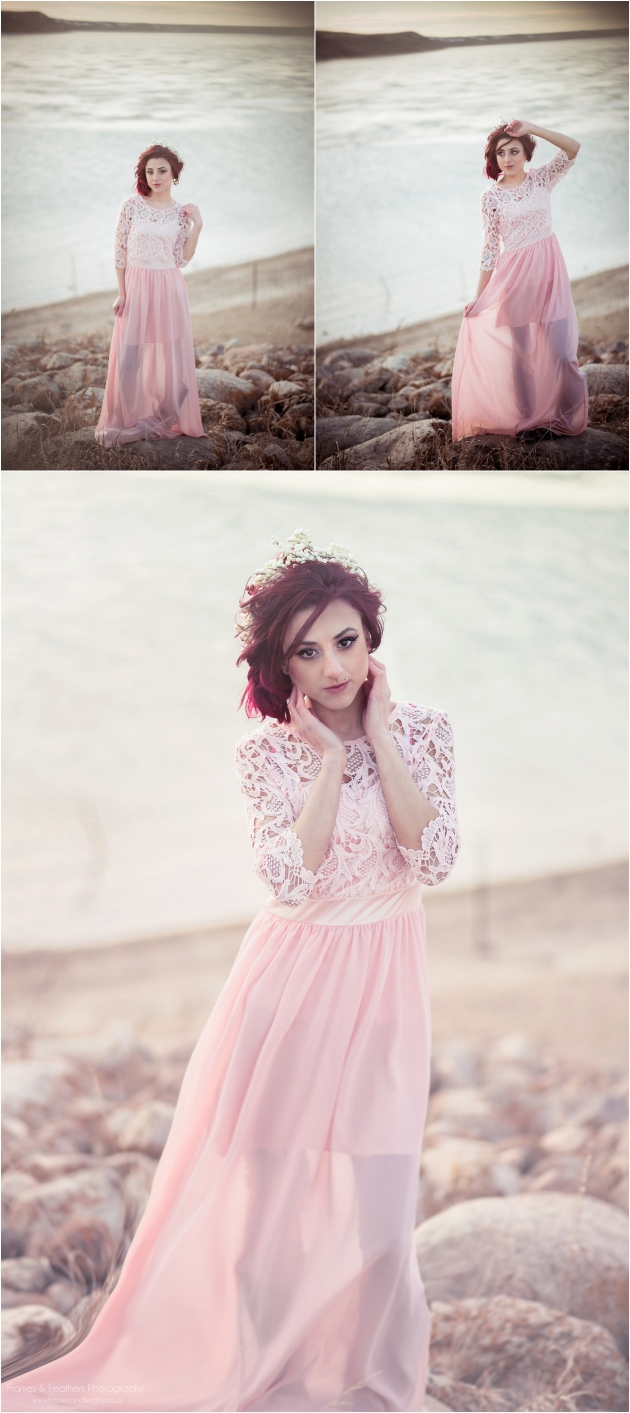 Here's the competition entry



Model-Lyra Jane
Make Up- Leah Gullickson
Hair-Lorena Neufeld
I hope you enjoyed these photos, please leave a comment and feel free to share!